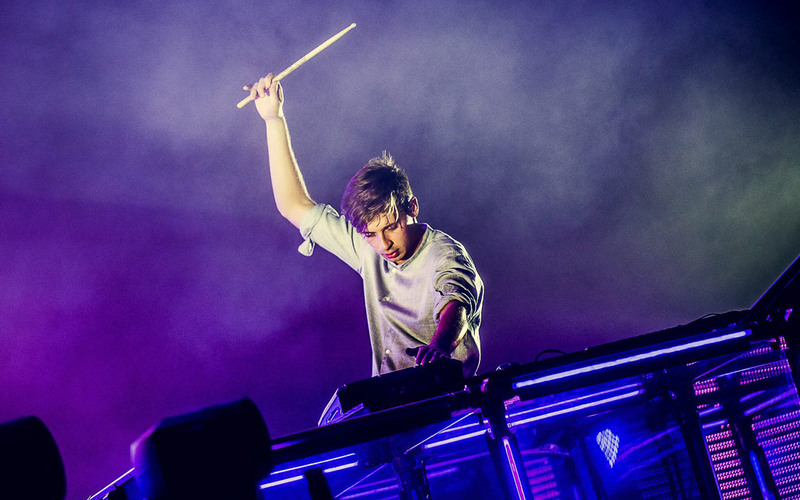 2016 has been quite the year for Harley Streten aka Flume. With the release of his sophomore album Skin followed by a massive world tour, it is no wonder why the 24-year-old Australian mastermind has received countless nominations for the Australian Recording Industry Association Awards.
Boasting 11 nominations, including Best Male Artist and Best Australian Live Act, Flume now holds the record for the most ARIA nominations in one single year. This young producer has already grabbed the victory for his nominations for Producer and Engineer of the Year as well as Best Cover Art. Other notable artists that received nominations include Sia, Rüfüs and Troye Sivan. The full list of winners will be announced at the 30th-anniversary show of the ARIA Awards, taking place November 23 at The Star, Sydney. Fans can vote for their favorite artists via Twitter for the Best International Artist category as well as the Apple Music Song of the Year category by playing their favorite song on the streaming service.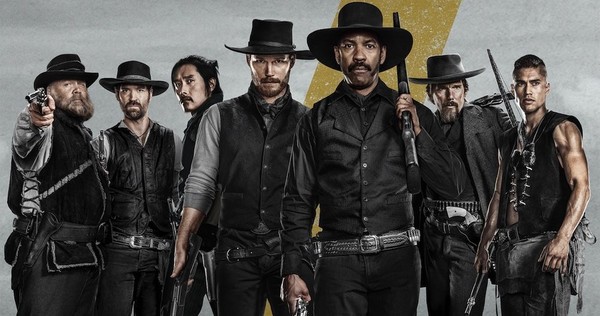 THE MAGNIFICENT SEVEN is days away from it's premiere; HipHopFirstClass wants to make sure that our readers and fans, get a first view before its grand premiere!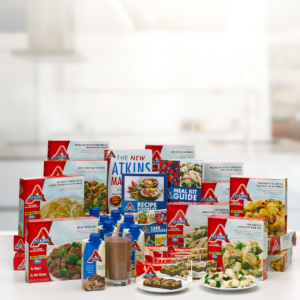 Hi everyone! New update I have lost 5 more lbs!!!! It feels like the pounds are literally melting off. I kept up with Atkins Lifestyle and I'm loving how much more confident and stronger I feel. Atkins gave me all the tools I need to succeed and I feel like this was exactly what I had been looking for, for years. It's so easy not to stray.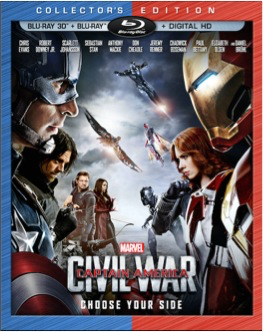 Captain America Civil War DVD is set to release September 13th and we all know that everyone is ready to get their hands on the Blu-Ray! Fear not though as we have you covered! We will be giving away a Captain America Civil War Prize Pack to 10 of our readers! That's right 10!!!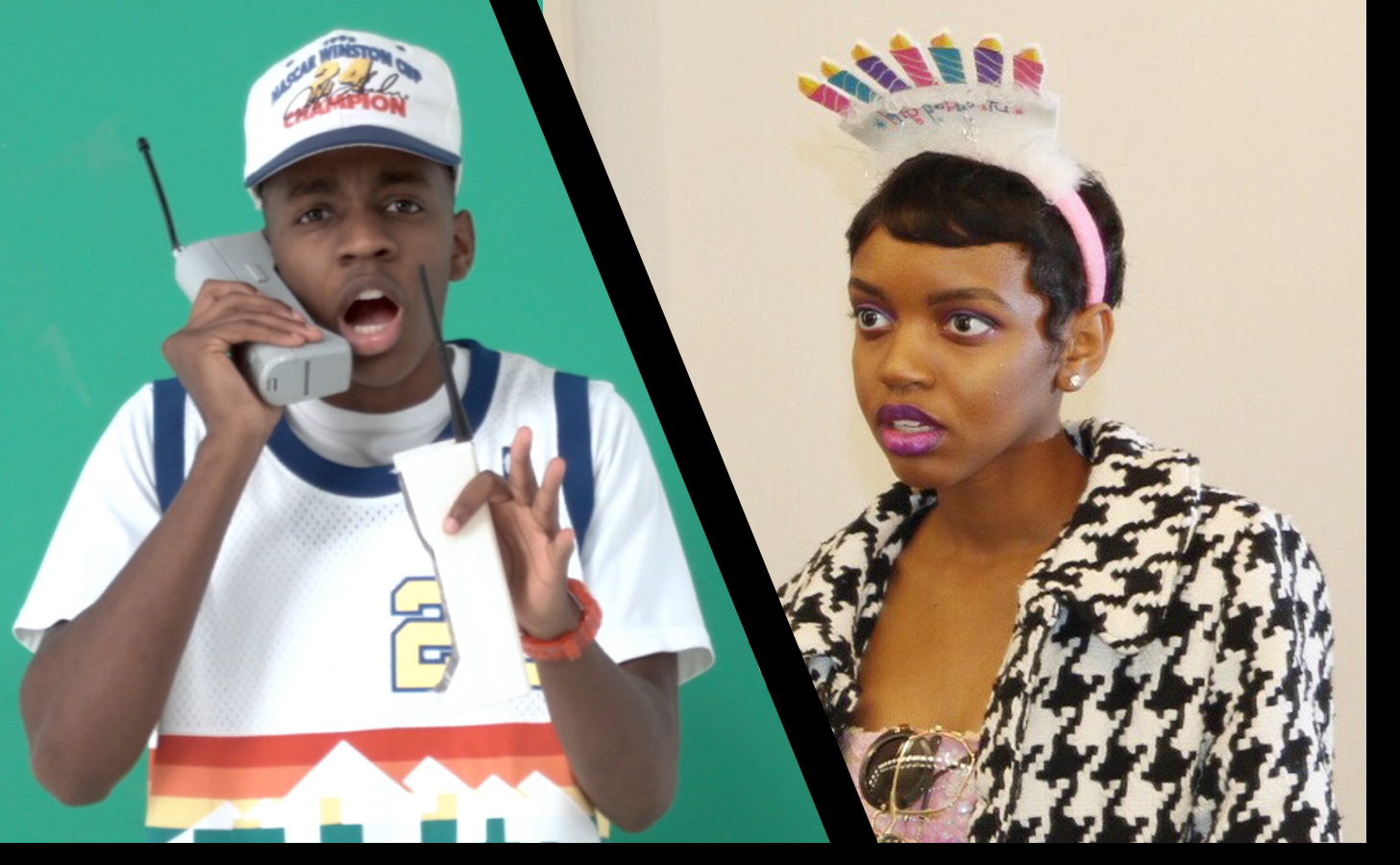 The light hip-hop style music with 90's fashion clothes and catchy lyrics has been cruising all over the Internet since March 2016 and brought a storm among emerging artists from Texas. Who are they and why are they making a history?
Lil JSean and Aesja siblings originally from Woodlands, TX stepped foot in the professional music industry  in 2013. The decision to make big steps and come under the light was not an easy one, after the death of their elder brother shook their world it made them realize that life is too short and chasing dreams should be on top of the priority list. Also, when Lil JSean won the talent show at Blinn College in 2013 it inspired him to dropout from college and pursue music dream full-time.

Showcasing themselves as solo artists both Aesja and Lil JSean have been working on their music individually, however, the best results came along cooperation. Their joint music video of the song "Trust 'Em" shook Twitter with more than 3m views and gained over half million views on YouTube. They have been featured on Billboard after their interview on CW 33's, "Eye Opener TV". The buzz over the internet has been boosting the number of followers on their Socials and the Media.

For rising artists visible success in online platform can be opening so many doors and it did. Cyhi The Prynce, who is one of Kanye West's favorite songwriters; reported to be the author of the line on Taylor Swift in the song "Famous," couldn't pass by the rising talents. Teaming up with Jonathan Hay and JC Flores, created a new hit titled "Long Damn Time". The premiere of the track was featured in the Houston Chronicle. Enjoy!
Find them on socials:
Aesja – Facebook, Twitter, Instagram
Lil JSean – Facebook, Twitter, Instagram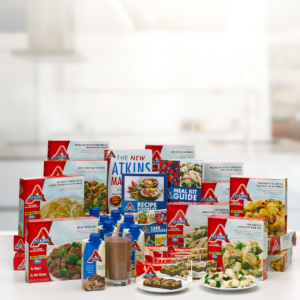 Atkins recently came into my life and I am glad I gave it a chance! I recently went on a mini vacay and when I arrived I was pleasantly  surprised to find this package at my door step. A bit scared everything had spoiled in this hot heat I frantically opened it. To my surprise everything inside was packaged in dry ice and was still cold and frozen. It was a pleasure being able to sample this amazing Atkin's package seeing as how I had tried diet after diet to get rid of this stubborn 10 lbs.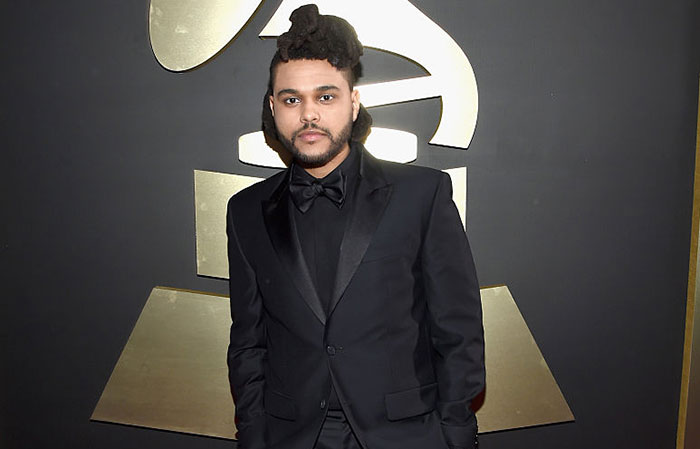 The Weeknd has donated $50,000 to the University of Toronto to help launch an Ethiopic Studies program.
It's likely an issue near and dear to Abel, whose parents emigrated from Ethiopia to Canada prior to the singer's birth in Scarborough.
On Saturday (Aug. 6), Abel announced the news on Twitter and provided information for others who may want to donate as well.
1 – sharing our brilliant and ancient history of Ethiopia. proud to support the studies in our homie town through @UofT and @bikilaaward

— The Weeknd (@theweeknd) August 6, 2016
2 Link to more info: https://t.co/dOzbJ3LVZp

Link to donate:https://t.co/QcK4zR5e2b

— The Weeknd (@theweeknd) August 6, 2016
The Bikila Award, an organization that celebrates and builds "academic, professional, and business excellence" and volunteerism, said the Grammy winner responded "immediately" to their request for a donation.
Tam Gebeyehu, a board member of the Bikila Award organization, told The Star how appreciative they were. "It's unbelievable," said Gebeyehu. "He grew up in Toronto as an Ethiopian-Canadian, and now he's giving back to the community."
The Weeknd's donation actually matched that of a U of T professor, Michael Gervers, who offered $50,000 of his own money in exchange for the matching contribution.
In 2014, Bikila Award gave The Weeknd a Professional Excellence Award. "Back then he was doing a lot of stuff, but was still a boy from Scarborough just rising to fame," explained Gebeyehu. "His donation helps us preserve our culture and share it with everyone else."
The Weeknd is currently in the studio working on the follow-up to last year's Beauty Behind the Madness.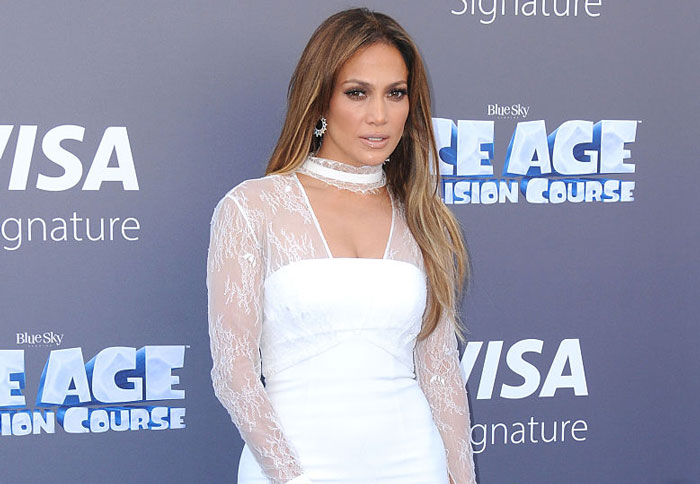 Jennifer Lopez is about to become the "Cocaine Godmother" in an HBO film about famed drug lord Griselda Blanco.
The singer-actress' Nuyorican Productions and LBI Entertainment are working on a film that focuses on the life and death of Blanco, who is known for her role in drug trafficking in the 1970s and '80s.
Lopez will play the role of Blanco and she is also set to executive produce the film along with Elaine Goldsmith-Thomas, Benny Medina, Julie Yorn, and Rick Yorn, among others.
"I've been fascinated by the life of this corrupt and complicated woman for many years," Lopez said, according to Deadline. "The idea of teaming with HBO felt like the perfect fit for finally bringing Griselda's story to life."
Blanco has been the focus of rap lyrics, as well. "Karma catches up to all you head honchos," The Game rapped on "See No Evil." "Two dome shots in that head, Griselda Blanco."
The "Cocaine Godmother," also known as the "Black Widow" and "Cocaine Cowgirl," was shot and killed in Medellín, Colombia in 2012. She was 69.
Currently, Lopez is on the other side of the law as a star on "Shades of Blue," an NBC drama in which she plays a police officer. She also executive produces that series with Goldsmith-Thomas and Medina. Nuyorican Productions has also worked on "The Fosters" and The Boy Next Door.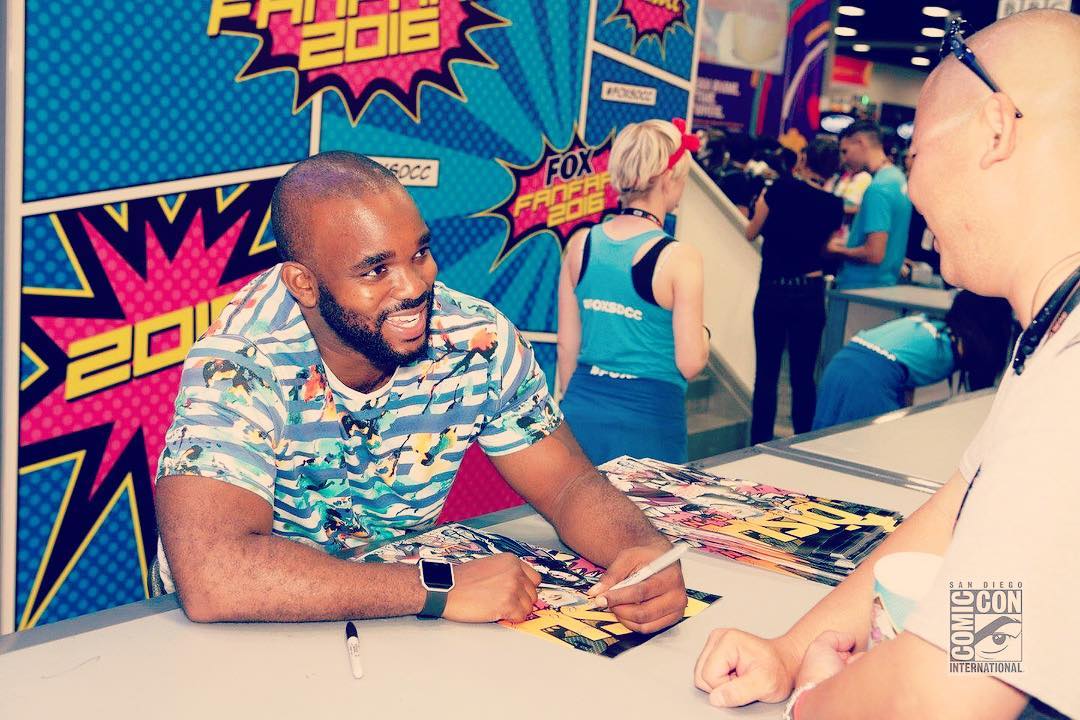 On August 2, Headkrack released his new music video "Turn Me Up". For the fans who have been following Headkrack's work, it will be a piece of cake to connect the dots. "Turn Me Up" is the continuation of his previous music video "The Stick Up". As the video begins it gives a small introduction, where new viewers can understand where things are coming from.
The video constantly gets paused with comic pictures highlighting the slow motion of a certain action. That brings color and originality to the video and keeps the viewers engaged.
Headkrak has always been the supporter of original hip-hop and with his work he keeps bringing back the pure version of the genre. Showing the beauty of pure hip-hop Headkrack is somehow on a mission to keep it live and real. It's always inspiring to follow artists like that. Enjoy some quality music today with Headkrack's new track called "Turn Me Up".
Follow Headkrack on Socials Facebook, Soundcloud, YouTube, Twitter, Instagram