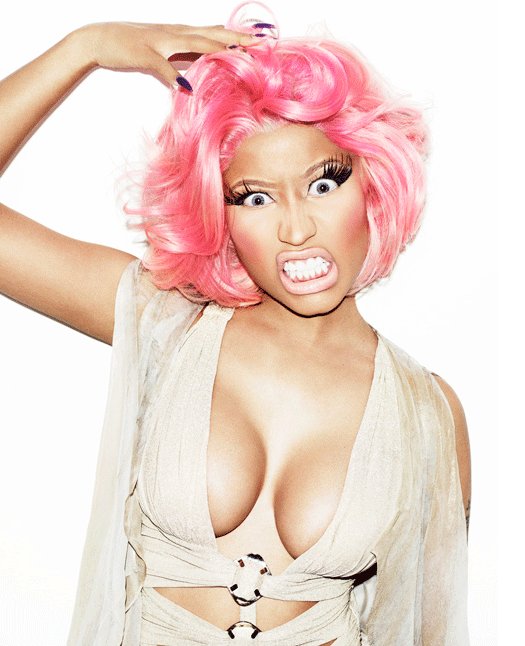 Nicki Minaj decides to delete her Twitter account, leaving her 11 million followers behind.
Nicki Minaj deleted her Twitter account this past Sunday, April 15th.
Leaving more than 11 million followers asking for her return back to Twitter, making #NickiComeBack a trending topic.
Nicki deleted her account because she was upset with one of her fan sites, NickiDaily.Com, for leaking her music.
However, there is a possibility of her return to Twitter, as she also tweeted,  "On 2nd thought I'll just follow a new set of barbz,"  "The ones I follow r very mean and ratchet. *side eyes them* *looks into the sea for more*"
After being 30 days absent from Twitter, Nicki Minaj's account will be permanently deleted and she'll loose her 11 million followers. The self-proclaimed Barbie recently released her sophmore album, Pink Friday: Roman Reloaded. It landed number one on the Billboard charts.
Nicki Minaj's final tweet before deleting account: