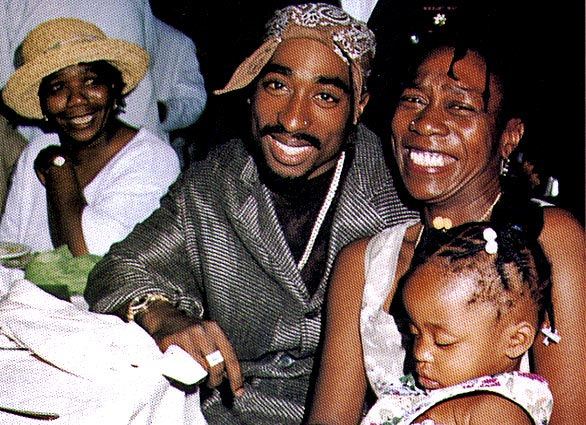 As the world continues to stunned of the Tupac hologram, Afeni Shakur, the late rapper's mother, gives her approval of the performance.
Tupac is dominating the news today, as people continue to talk about, his performance at Coachella this past weekend.
Afeni Shakur, was contacted by TMZ for her thoughts on seeing her late son on stage at Coachella. She agrees, as other fans do, that it was pretty awesome to see her son on stage.
A rep for Afeni says "She was positively thrilled with the Tupac hologram. She did not attend the event, but watched the performance live online." The rep for Afeni says that Dr. Dre did contact Afeni for her approval to incorporate Tupac into the show, and Tupac's mother said yes! As a thank you, Dr.Dre donated a sum of money to the rapper's charity, "The Tupac Amaru Shakur Foundation."