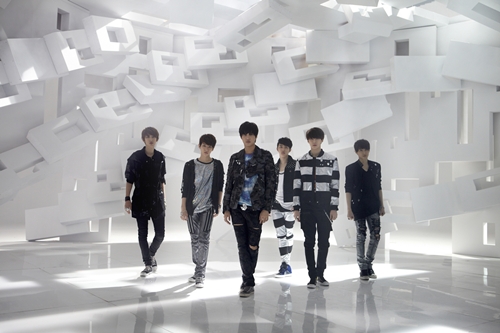 Choreographer Lyle Beniga participated in the new idol groups produced by SM Entertainment, EXO-K and EXO-M.
On April 18, SM Entertainment reported that the choreography of EXO-K and EXO-M's debut song "MAMA" was created by Lyle Beniga. He's a choreographer who has choreographed such movies such as "Fame" and "Boogie Town." Lyle has also performed with famous pop stars such as Usher and Christina Aguilera at their tour concerts.
A spokesperson for SM Entertainment says, "The group choreography for EXO's 'MAMA' is astonishing. The powerful, trendy performance is making EXO more attractive."
EXO-K and EXO-M are currently active in Korea and China.