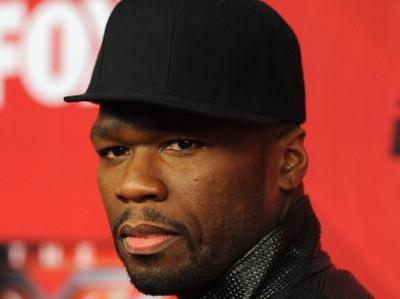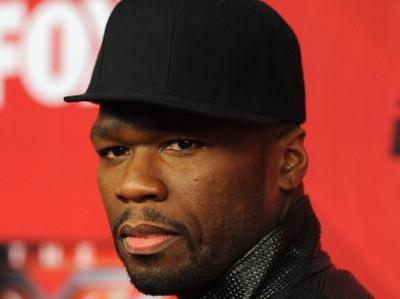 50 Cent is now making moves in facebook as he has teamed up with GSN Digital, the interactive division of GSN (Game Show Network), and launched 50 Cent's Blackjack on Facebook.
This hot new game is the rapper's first foray into social games and appeals to 50's broad fan base and blackjack lovers alike.
Players enter 50 Cent's lavish casino and compete against the dealer for chips and against their friends and other players for bragging rights on the leaderboard.  Players also have the ability to build and customize their avatars with virtual fashions and swag.
50 Cent's Blackjack also introduces exciting twists to the game by providing several boosts, which can be purchased with tokens. The "I'm Killin' It" boost tells players whether they'd bust on their next card, and "Ace Rich" lets players immediately gain an ace in their hand. The "Freestyle" boost allows players to split their hand, even if they don't have matching cards. Another cool feature is "Table Heat," a cooperative element that rewards all players at the table after they've won enough Blackjack hands by turning all twos in the deck into aces for a limited period of time.
50 Cent's widespread achievements include the success of his children's book on bullying, Playground, as well as a partnership with the United Nations on Street King, an initiative aimed at feeding one billion African children through sales of Street King energy shots. 50 Cent's powerful combination of entertainment experience and business savvy will bring the friendly and fun competition of social games to a new audience through 50 Cent's Blackjack.
GSN Digital's partnership with 50 Cent marks a continued dedication to creative social gaming, giving players the chance to experience the true thrill of winning while connecting with one of their favorite entertainers.
I personally played a few rounds on the game myself and let me tell you it's a blast!