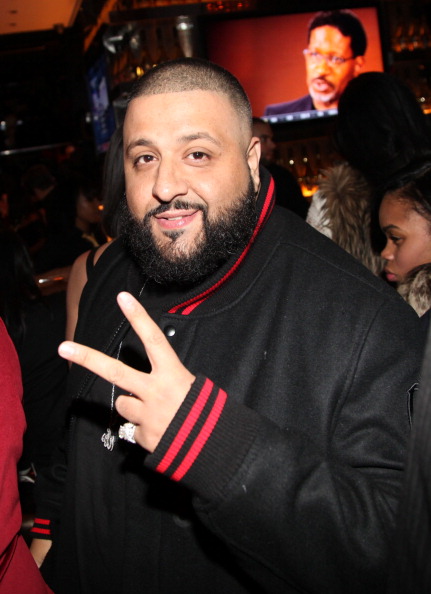 Even though Kanye West and DJ Khaled's "Theraflu" – now titled "Way Too Cold" – dropped in stores only a few weeks ago. With this collaboration, looks like the duo already has another one loaded in the chamber.
In an interview with MTV, Khaled announced that he and Kanye already have a second song in the can.
While on the set of MTV2's "Hip Hop Squares," the Young Money DJ also told MTV that he has a second single with the Chi-Town star that is set to appear on his next album Kiss the Ring. He kept tight-lipped about the song itself, he did indicate that Yeezy will join on the song by a number of other guests.
"Me and Kanye West went back in the lab and we made another record and got some features on there too," Khaled said. "I can't really talk about it, so expect another monstrous earthquake to hit the streets."