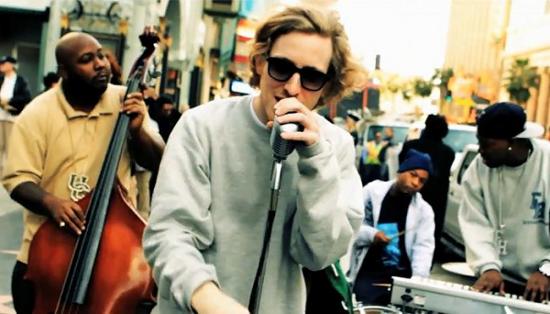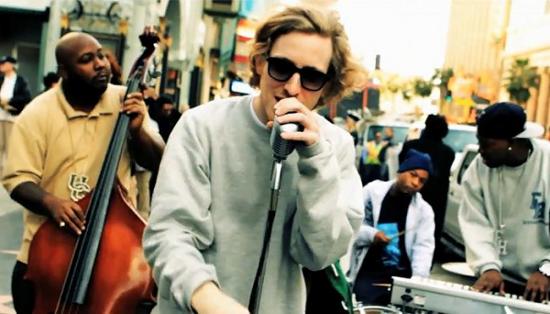 Ustream wants to invite hip hop fans to a LIVE Q&A with Island Def Jam rapper Asher Roth.  After a break from hip hop Asher Roth is now coming back into the game with more verbal ammunition than any artist out there right now as he looks to claim his place in hip hop.
Fans can tune in beginning at 4:20 p.m. ET/1:20 p.m. PT, TODAY April 20 at http://www.ustream.tv/channel/def-jam-recordings
Asher will be discussing his new music and album, specifically his song that drops today titled 'Party Girl,' as well as what it's like to being a part of Def Jam, and his new website. Viewers will be able to ask questions live by tweeting @AsherRoth or via Ustream's Social Stream.