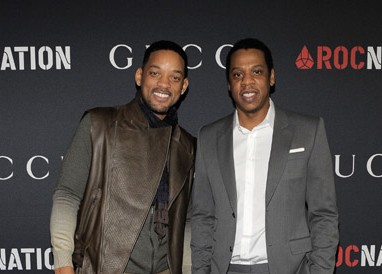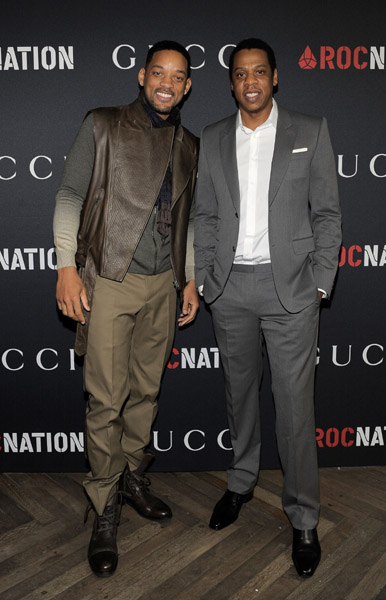 Celebrities Jay-Z and Will Smith are in a organization where they invest. One of the investments they recently did was on a brand new public video sharing application, known as Viddy.
Viddy is basically an application in Apple or Android that makes video making and sharing easier. "If you've seen what Instagram has done for phone-shot photos, you can imagine that Viddy may soon do the same for videos." – New York Times. The features in this application are focus, timer, white balance setting, audio metering, visual effects, music, and more. With the Viddy application you can also connect with various social networks for example Facebook, Twitter, and YouTube and post your videos on to the social networks. And best of all it is free in the App Store.
Viddy has gone sky rocket and has become a hit. This application has over ten million registered users and around 300,000 new users per-day. Just yesterday, the company of Viddy announced that Jay-Z's Roc Nation Shakira, Will Smith's Overbrook Entertainment, and the founder of Twitter, Biz Stone, are now working together as the new investors of this new hit sensation. During an interview with New York Times the founder and owner of Viddy, Brett O'Brien, commented, "the celebrities were bought an undisclosed amount equity and will help to increase the "it factor" of the app." He had also mentioned in the interview that with Shakira having over 40,000,000 followers on Twitter he was confident that his application will become well-known in Latin America. For the reason that most of her fans are from there.
With all the various artist coming together to invest in this application, Brett O'Brien hopes that Viddy will continue on with its success.