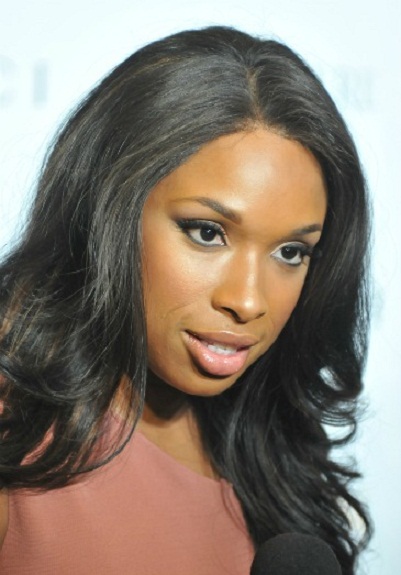 In 2008, tragedy struck as Jennifer Hudson's mother, 29-year-old brother, and seven-year-old nephew were all shot to death.
William Balfour is accused of killing Darnell Donerson, Hudson's mother, in the living room where Hudson grew up, then shooting Jason Hudson, Jennifer's brother, in the head as he lay in bed. Balfour later allegedly drove off with Julia Hudson's son, Julian King, and shot him in the head as he lay behind a front seat of a car.
Hudson took the witness stand on Monday April 23, in the Balfour's trial. He has pleaded not guilty to three charges of first-degree murder.
The Chicago Tribune reports that, after playing the 9-1-1 tape of Julia Hudson calling the police dispatcher, she testified that Balfour, her estranged husband, became jealous after she went with Jennifer to Japan to promote the singer's movie, Dreamgirls.
In addition to two hours of testimony from Julia, Jennifer Hudson took the stand.
"We didn't like the way he treated Julia, and I don't like the way he would treat my nephew," explained Hudson.
"It was always me and my Tugga Bear, that's what I called him.," said Hudson of her nephew Julian. Hudson reportedly had to choke back tears during her testimony.
Jennifer Hudson is expected to attend the entire trial.