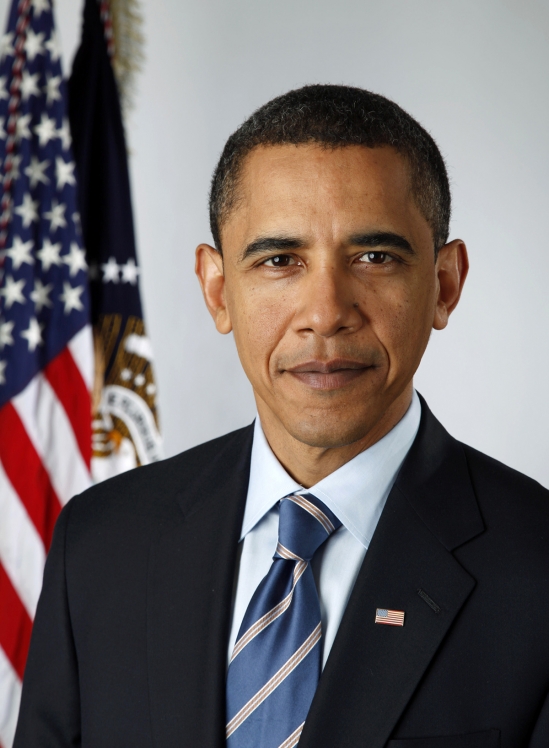 President Barack Obama performed with The Roots and Jimmy Fallon at  the University of North Carolina at Chapel Hill as part of their "Slow Jam the News" segment.
Obama gave a spoken word speech over background music from The Roots. He talked about the student loan crisis, while Fallon chimed in with quips like "the Barackness monster ain't buying it." "Oh yeah!"
Earlier this year, Obama stirred up media attention with his rendition of Al Green's "Let's Stay Together," sung at the Apollo Theater in January.
What do you guys think? Do you want Obama to do all his speeches with The Roots playing in the background? I think it would be great and give a little spice to his speeches.
Check out the segment "Slow Jam the News" below: