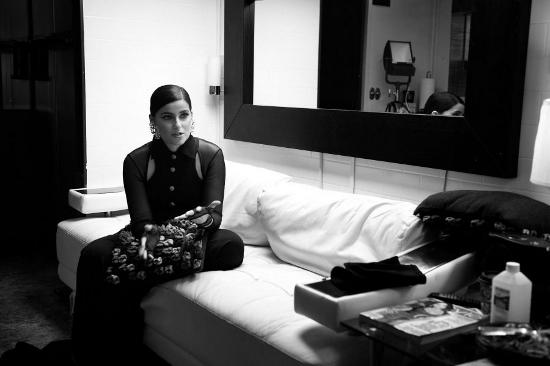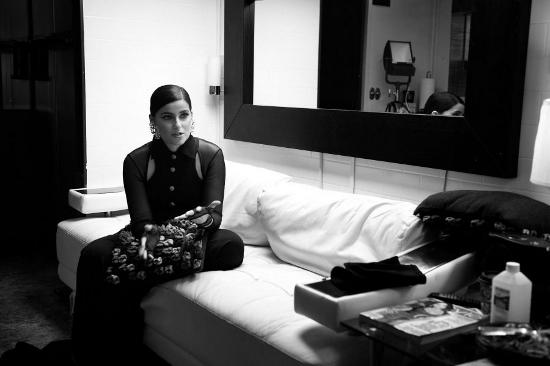 Nelly Furtado is back on track and she has made it a point that she will be doing things bigger and better.
It's been a minute since we've been able to enjoy Nelly's astonishing voice on an upbeat track. But fear not as she is campaigning her new album and just recently released a taste what sound she is bringing to the table in the hip hop game.
Check out the recent behind the scenes photos from Nelly Furtado's music video shoot for her new single, "Big Hoops (The Bigger the Better)." And then make sure you check out the full song that I guarantee will leave you singing the hook all day long.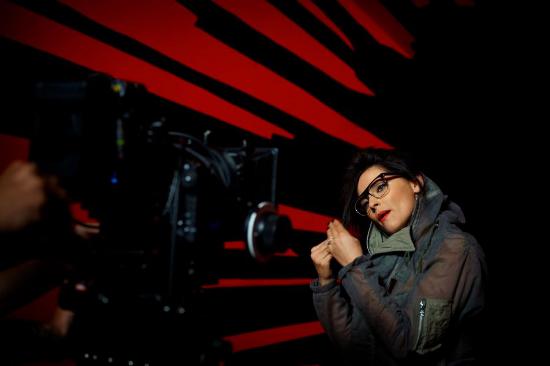 The new song will be featured on Nelly's The Spirit Indestructible due June 19th.
Nelly is also selling a brand new Spirit Indestructible tank top in support of Free The Children's newest all-girls' secondary school in Kenya. Having travelled to East Africa and seen firsthand the life-changing effect that education has on girls in developing communities, Nelly launched a matching fund to support the construction of the high school.
To learn more, visit freethechildren.com/nelly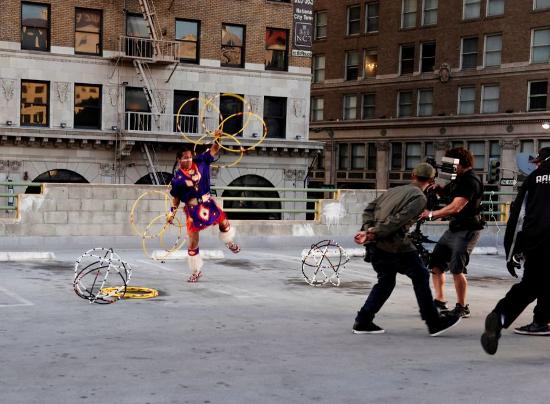 Remember Hip Hop First Class brings you news and music first, with class. Check out the new (Lyric) Music Video and make sure you don't break your neck while you bounce to the beat! Enjoy the video!