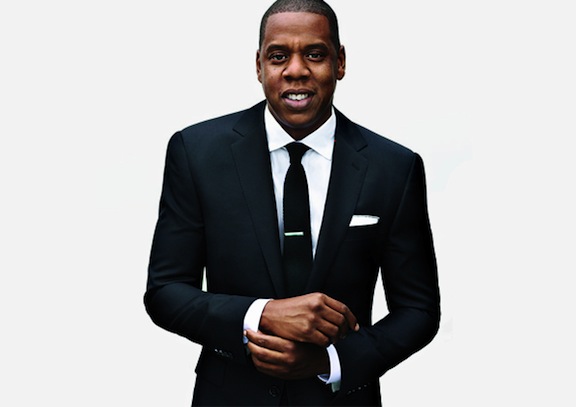 Jay-Z made a surprise appearance during YouTube's Brandcast 2012 event, which took place at the Beacon Theater in New York City, New York.
Jay-Z took the stage to perform his chart Jay-Z took the stage to perform his chart-topping hit "Empire State of Mind"  after a video introduction that featured "On to the Next One." Jay-Z was presented to the crowd by YouTube's own head of sales.
Also attending the event were other hip hop stars such as Pharrell Williams, Flo Rida and Neon Trees.
YouTube also made a big announcement saying it will launch "three new channels dedicated to original content about the lives of women, a spotlight on U.S. Olympians and one that comes from the organizers of the Tribeca Film Festival."
I would say this is a major move by both Jay-Z and YouTube as a business and businessman they both know how to keep the public interested and capitalize on that, with interest!