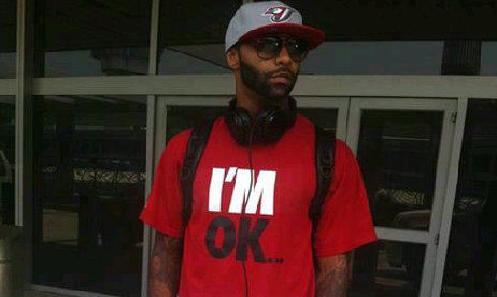 Joe Budden says that the Slaughterhouse machine is ready to release their Shady Records debut, welcome to: Our House, in June.
In a recent interview, Joe Budden elaborated more on why he  feels a couple of additional weeks to prepare would be good. Furthermore, he states that the extra time will only push the  release date to July.
"I'm hoping it gets pushed back to July," Budden said.
"I feel like when it's your major label debut, in this instance we're only talking about two and a half weeks, that is important to me. The more time the better, it's more time to prepare."
In regards to the albums sound, Joe Budden made it clear that the album will sound full and "large" "large." Plus, he mentions that the groups recently released single, "My Life" gives a taste of the "large" sound fans can expect. Of course by now fans know that Slaughterhouse is one of the biggest if not the biggest lyrical group there is in rap right now.
"It sounds big, large. If you listen to 'My Life,' that sounds grand. The music, the feel, that is the theme to me…It's big. It's triumphant, it's introspective, it's really good and it flows well."
The Slaughterhouse album has been pushed back from previous release dates including the previously announced release date in May.
But don't worry because we have been promised that the end product will be worth the wait.