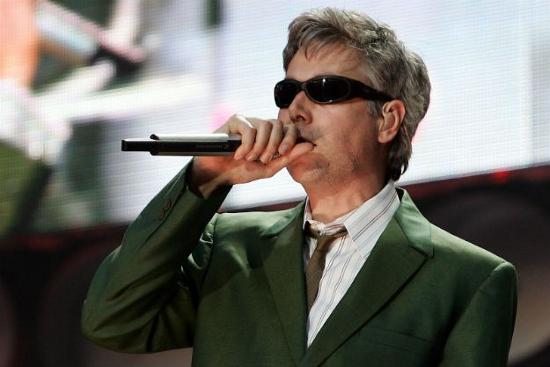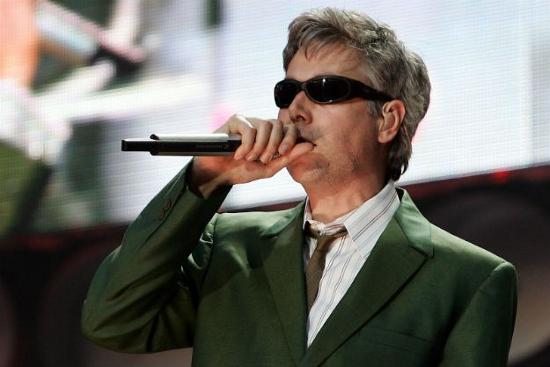 Adam Yauch, member of the famous Beastie Boys rap group lost his life at the age of 47 while battling against cancer.
It was no secret that Adam Yauch or MCA as he was known in the hip hop community had been in a fight against cancer since 2009, sadly after a three year battle with cancer, he passed away on Friday morning.
At first there had been high hopes that Adam would recover, because his cancer was said to be very treatable. He underwent surgery and radiation, but his illness did strike him in different occasion causing the Beastie Boys group to cancel several shows and also delayed their 2011 album, 'Hot Sauce Committee Part Two.'
The last Time Adam 'MCA' Yauch had performed in front of a huge audience was in 2009 when the Beastie Boys made history by being inducted into the Rock and Roll Hall of Fame.
Adam was born in Brooklyn and one of the founding father from the Beastie Boys, along with Michael 'Mike D' Diamond, and Adam 'Ad-Rock' Horovitz.
They rappers took the hip hop world by surprise when they released their chart-topping debut "Licensed to Ill" in 1986. The album had a very strong core and was led by their signature anthem song "(You Gotta) Fight for Your Right (To Party!)." And who can forget the timeless classic "Brass Monkey" along with "No Sleep Till Brooklyn."
The Beastie Boys not only flourished in hip hop scene during a time when it was mainly African-American artists, but they were also able to dominate  record sales, by selling more than 40 million records that included  four number one record hits.
Adam Yauch is already being missed by the nation of hip hop stars and celebrities alike as Titter has been flooded with messages. Ben Stiller even commented on twitter saying, ""He stood for integrity as an artist. What a loss. He was a very good man."
He was also a firm believer in giving back to the world and the community. He founded the Milarepa Fund, which organized a 9/11 benefit concert. Adam founded Oscilloscope Laboratories, which plays a big role in the independent video distribution scene.
Yauch is survived by his wife, Dechen, daughter Tenzin Losel; and his parents.
One thing is for sure, the world will miss Adam Yauch, but he has blessed many by opening doors to what some thought was impossible.