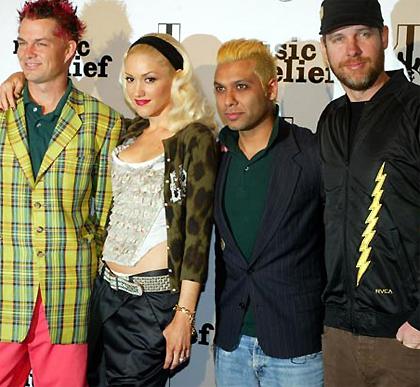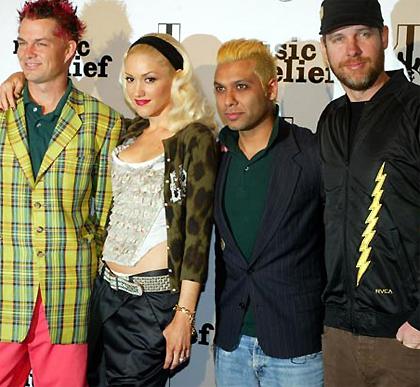 No Doubt had been absent from the music world for quite some time. But now they are ready and focused on bringing you their best album up to date!
No Doubt had first began their initial work on the album in March 2008.They had already achieved a great success and amassed million of fans around the world, but Gwen Stefani at the time decided to pursue her solo career and tend to her personal life.
Also, one key note is that Gwen Stefani did compose a few songs for this album while she was pregnant from her second child, which leads me to believe that this will hold some of the most emotional songs that she has written thus far.
Rolling Stones was able to catch up with No Doubt a while back and sample several of the songs that No Doubt had already finished. It wasn't long after that the band hooked up with Major Lazer also known for their work with Usher, M.I.A. and Beyoncé.
If anyone paid attention to No Doubt Tweet last month then they would have noticed that they announced that the album was mixed and ready to go.
To give fans a sneak peak at what's to come, they have just unveiled the first in a series of in-studio webisodes previewing a brand new track with Major Lazer and Jamaican artist Busy Signal called "Push & Shove."
Check out the webisode and keep an eye on nodoubt.com for more on the new album.
Official Site:
nodoubt.com