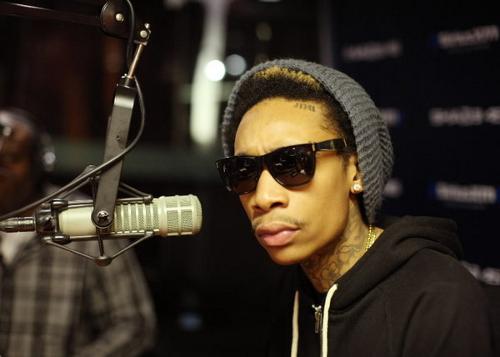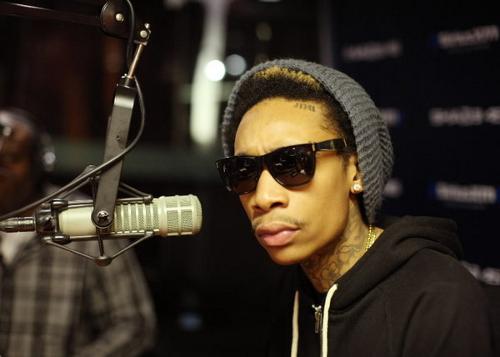 Wiz Khalifa has had a very successful start up for his career as his single 'Black and Yellow' helped him crash the hip hop scene with style!
As of lately the Pittsburg native has had his hands full with his music, not to mention he's been head over heels for his better looking half Amber Rose!
However, Wiz Khalifa has not forgotten about his friends, as he has confirmed a release for a Taylor Gang album following his sophomore LP O.N.I.F.C., releasing August 28th.
In an interview with Vlad TV, Wiz Khalifa said that the group has completed all recordings for the project and now they are just waiting on the final mix of the songs.
"Yeah, it's coming right after my solo album. We've already got the album done. We got so many songs, man. Only thing we need to do is mix it. We got singles… Everything is there, man," he said.
Wiz also claimed that this will by far be the best album out there in quite a while. He also mentioned the recent groups cover for The Source, calling it the "most swagged out cover of the last 10 years,".
"It's all about peace and love, and we're bringing that, but we're also bringing real hardcore creativity and music to the game, just like how the originators of music did. We're not really sampling or taking away from anybody else's methods. We do what we do. We're in our own world. Nothing else even really exists to us. We've got all these songs that people don't even know about, and we created a world and we're just going to come and invade and kill everybody. They're not even going to know what's going on."
Check out the full interview below:
Photo Credit:baltimoresun.com