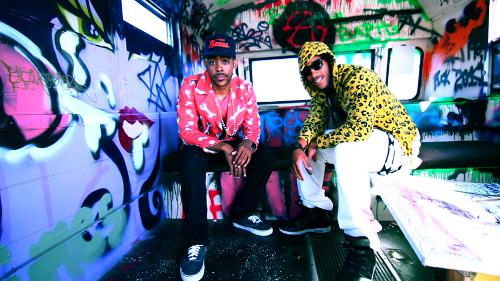 Jake&Papa, the youngest brothers of the former R&B group Brutha, recently released their second mixtape "Somethin' Soulful". The tape brings you back to the glory times of R&B/Soul. And that is exactly what these two talented fellas portray. Giving you that good ol' fashion feeling back.
Real music, raw emotions, straight from the heart; that's Jake&Papa. The brothers share their souls with the world through song, and they are doing a hell of a good job!
Join us as HipHopFirstClass reaches out in an Exclusive Interview  to find out more about this soulful duo.
Hip HopFristClass Introduction of Jake&Papa
HipHopFirstClass – You say with Somethin' Soulful you really shared your souls. Papa, can you tell us how you got to write the heartfelt lyrics to Kiss em off? What inspired you to write this song?
Papa – A real life situation. Same experience that inspired the "Summer Beneath The Trees" interlude.

HipHopFirstClass – Jake, what song on the album is most personal to you and why?
Jake – The most personal song to me is "Ashes". The song itself means a lot to me, it took a lot out of me to write it.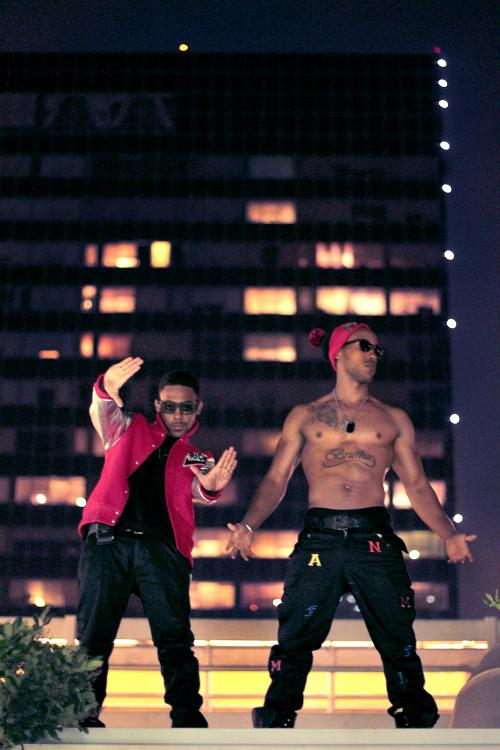 A More Personal Side of Jake&Papa
HipHopFirstClass – What type of guys were you back in high school?
Jake: In high school I was pretty quiet, and kept to myself for the most part. Even when I got friends, I would joke around sometimes. But for the most part, I was quiet and always observing.
Papa: In high school I was pretty lowkey. I was just worried about gurls and clothes haha and a lil bit of trouble but who didn't get in trouble as a teen?

HipHopFirstClass – What personality trait are you most proud of?
Jake: I'm most proud of my spirituality. Though it could be much stronger, I'm always proud of and grateful for my relationship with God. He's the one that keeps me sane, and gets me through it all. Papa: I'm proud of my drive. Because with all of the bs that we've been through, if I didn't have that drive or that will to win. I would've given up a long time ago.
HipHopFirstClass – If you had the power to change one thing about yourself what would you change?
Jake: My management of time. I feel like I can fit many more things in the day.
Papa: I lack patience. I want shit done when I want it done and I don't like waiting.
HipHopFirstClass – What's your favorite thing to do on a Saturday night?
Jake: Write. Whether in the privacy of my own home, or in a loud packed room in a corner to myself.
Papa: If we're not in the studio working, I'll probably just be in the house enjoying some female company. Doing whatever we do.
HipHopFirstClass – When it comes to relationships, what are you looking for in a woman? Whatdoes Jake need? What does Papa need?
Jake: I need a woman who knows what she needs, and won't settle for less. She's got to have a relationship with God, and has to be understanding of my career.
Papa: I need a team mate. Loyalty. Someone who appreciates art like me. Above all, someone who is everything that I'm not.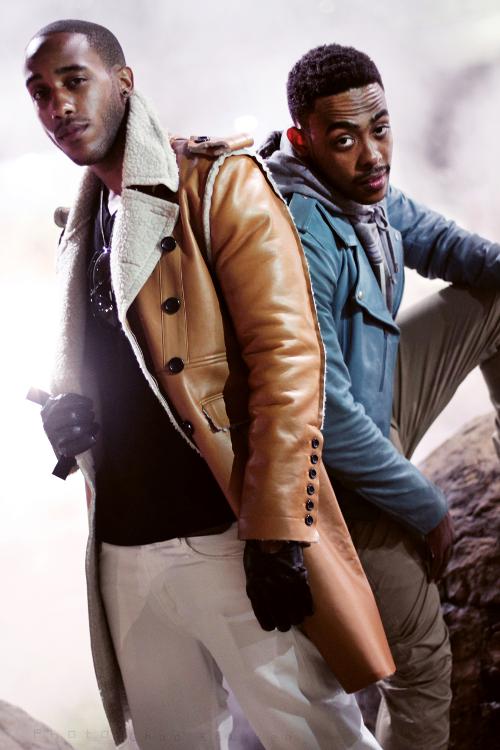 HipHopFirstClass – Jake, we hear you also are writing a poetry book. Can you tell us a little bit about that?

Jake: Yes I am. I've been working on it for a while, I'm a bit of a perfectionist. But it'll be a book of poetry, in all forms that u can imagine.
HipHopFirstClass – Will it be published?
Jake: Yes, it will be published, and I'm looking forward to it impacting the world.
HipHopFirstClass  – Papa, the word is that you are an absolute fashion freak. Can you tell us about your love for fashion.
Papa: That's just who I am. Been that way since a lil kid. My mom used to wake  me up for school, in kindergarten like "wake up! If u wake up, u can wear your new hat. Or the jeans u just got" and I'd be right up  haha just another way I express myself.
HipHopFirstClass – How did you get into fashion?
Papa: My passion for fashion was so big, bigger than my bank account haha & I've always had designs in my mind and ideas so I just decided to go forth with my own line. It's a dream come true. CodyHarr.com check it out. Bigger and better things to come.
HipHopFirstClass – What do you guys have planned this upcoming summer?
Jake & Papa: We just plan to turn up & f*ck sh*t up. Whether it be the stage we're performing on, music we're releasing or a function we're throwing or attending. It's gonna be a good summer.
New to HipHopFirstClass? We bring you the latest Hip-Hop news–Free in your mailbox every morning. Click here to subscribe !
Learn More about Jake&Papa On their Social Networks: