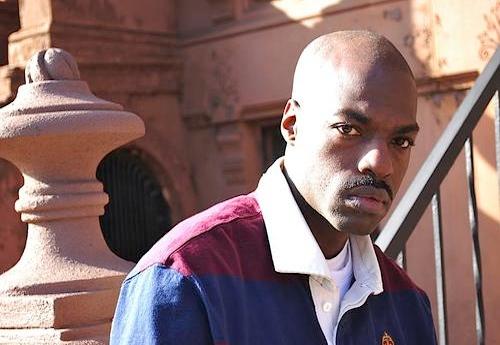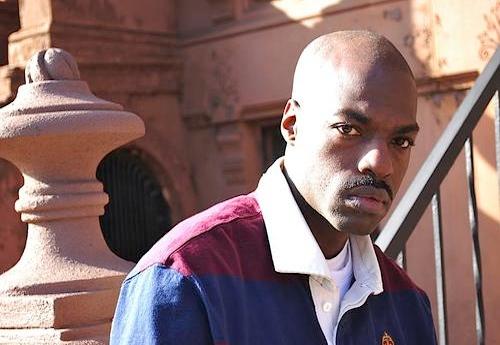 G Dep once held a prominent career in the hip hop world alongside Bad Bay label. But a chain of actions and reactions brought his career to a smashing stop.
G Dep may have gotten away with murder, while he was out in the streets promoting his music and looking to live a bigger and better life. However, he soon learned that even though he was never an initial suspect in the crime, that didn't mean he did not feel guilty for committing it.
It been almost two years since, Trevell Coleman or better known as G Dep, (short for "Ghetto Dependent") walked into a New York police station and confessed to killing a man in 1993.
Amazingly enough this case that had gone unsolved, and just to make matter more perplexing G Dep was never considered a suspect.
After confessing to the murder G Dep was recently tried and found guilty.
Many artist and fans alike felt that perhaps the case should have gone the other way mainly because G. Dep was said to be under the influence of drugs when he did confess. But prosecutors claimed that he described certain things about the case that only a guilty party would know about.
NBC New York recently reported that Coleman, 37, is now set go to prison for 15 years, having received the minimum sentence after a trial. His confession, which he said he did to clear his conscience, was taken into account.
The incident occurred when G. Dep was 18 and had mugged a stranger. However, things went horribly wrong after the man fought back. G. Dep then panicked and fired at him three times before running off and disappearing into the night.
After his confession, it did not take much for police to connect those details with the death of John Henkel, who died from his wounds at the age of 32.
At one point G. Dep would go on to work with Sean "Diddy" Combs' Bad Boy Records, where he released a solo album in 2001.
It was hard for him to stay on the straight path even with a successful music career ahead of him as worked harder on his criminal record in following years. G. Dep would find himself arrested over 25 times since 2003 for drugs, burglary and grand larceny.
As a father of an 11-year old girl and twin 5-year-old boys, G. Dep mentioned that his had mixed emotions about his confession as she did not encourage him to confess, but says now she understands why he admitted to the crime.
G. Dep claims that he will make the best out of his time in prison and says he plans on working on his autobiography while there.
"Maybe at the end of serving time or after looking back, someone might feel differently," Coleman told the Post. "But now I feel what I did was right."