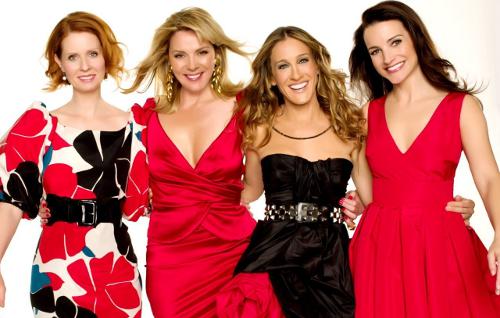 Are you looking to strut your sexiness and show your confidence to billion around the world? Have you always dreamed of being a television start but wanted to achieve it with your own personal life? Well if you think you have what it takes to be the television star than this casting call is made just for you!
Major Cable Network is a casting real-life version of Sex and the City. We are planning a new version of the show with real-life women who have great style.
We are searching for the next big fashion "it" girls in New York City and surrounding (The Hamptons, LI, CT, Staten Island, NJ, PA, DE) to participate in this ground-breaking reality fashion docu-series!
The show will follow the lives of several glamorous and dynamic all-American women in their 20s – 30s living in New York City and surrounding cities and towns.
We are searching for several young women who are The SAMANTHA JONES—big character types.
To be considered you must…
-have a BIG personality
-be well spoken
-have a career
-be a proud, confident and highly sexual woman
-have unique style and sexy clothes
-TURN HEADS with your eye-catching statement outfits
-be outspoken, straightforward, unafraid of confrontation
If you are all of these things and more- EMAIL US TODAY!
We are casting the show quickly…
Please email us the following:
1) SEVERAL photos of yourself
2) your occupation your city and state
3) a brief paragraph telling us why you are the next big fashion "it" girl
Photo Credit: fanpop.com