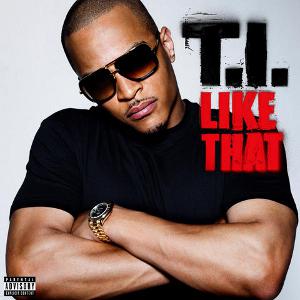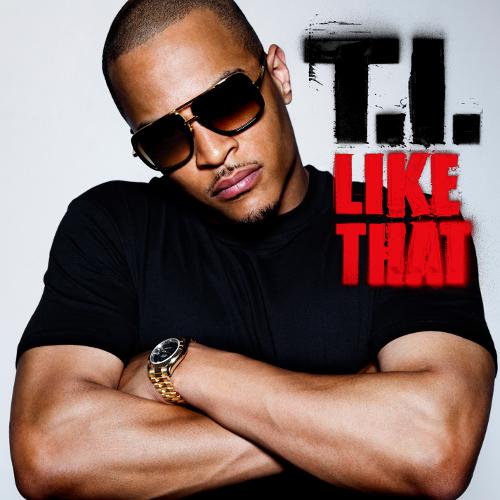 T.I. is back in the hip hop game and this time around he is coming with more arsenal than before as he releases his new track 'Like That'.
Tip has long been The King of South, however until recently he had to take a break from hip hop as he had to focus on more personal matter, which included going to prison for the second tie.
However, Tip is not an easy man to keep down as he quickly made his presence known by releasing "I'm Flexin'", the first promotional single from his upcoming eighth studio album.
And the King has come back with this hit em up anthem(Like That), letting everyone know that he's back and he is not looking to step down from the thrown anytime soon!
'Like That' was produced by Lil C and Lamar "Mars" Edwards  for Grand Hustle
Check the track out and let us know what you think. It's been a while since I hear T.I. come this hard and believe me when I say this the man is on a mission.
Click hear to listen to 'Like That' T.I.'s new smash hit!