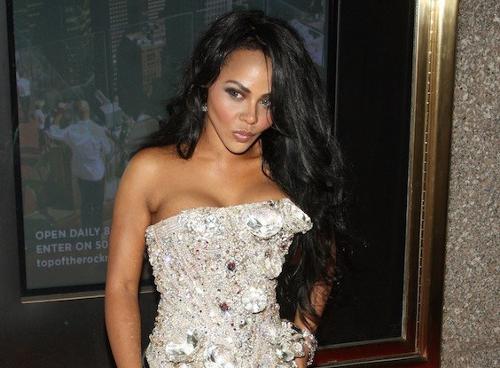 Lil Kim recently gave light to the origin of her beef with Nicki Minaj.
Lil' Kim recently came forward with the truth about her beef with Nicki Minaj in an interview with New York Power 105's Breakfast Club.
It seems that Lil Kim had a chip on her shoulder but this time she was not so much as angry with media, but rather enlightening as to how she talks about her beef straight up and Nicki just seems to pu##y foot around them.
DJ Envy, Charlamagne Tha God and Angela Yee, asked Kim why media won't grill Nicki Minaj like they do her.
"She has a way of trying to avoid the situation, and y'all let her do it," Lil Kim said.
Now this may strike many as a surprise but it seems that Lil Kim was almost a Cash Money member. This is a revelation that not many people new about.
"Me and Slim were friends for four years, and we decided that we were going to go into business together," Kim said.
"I was over there with Cash Money — I was getting ready to be partners with them."
Lil Kim recorded "Grinding Makin' Money," a song which included both Birdman and Minaj.
Unfortunately Birdman and Cash Money dropped the track form their plans.
"If that would've been a big video and a big event record, that would've been big for both of us," Lil' Kim said. "But I personally think they didn't want me to stand beside her, which is stupid."
Kim also thinks that one of Nicki's new record's "Automatic" sounds all too familiar to her as she says that it is similar to an unreleased record of the same name that she recorded and played for Cash Money almost three years ago.
"On her new album, she has a song called 'Automatic,' and the song is so similar to the song that I played for Slim," Kim stated.
"The problem with her is she was very catty with it. I never had a problem with her — I was always, always nice with her, always. She was a very obnoxious person, but I was always nice with her."
It's hard to believe that these ladies will be able to get along any time soon, but I can almost guarantee that the public is already getting tired of their bitter rivalry. During most hip hop rivalries, the rappers usually bring forth some of their best work while recording disses at each other. However, they have lacked this much anticipated outcome.