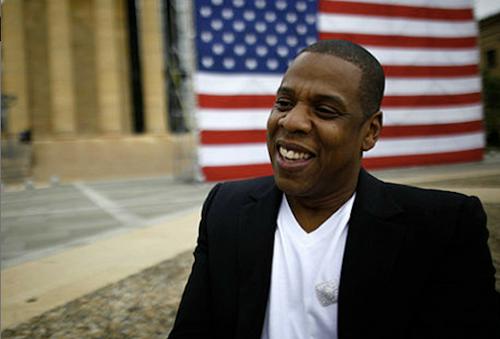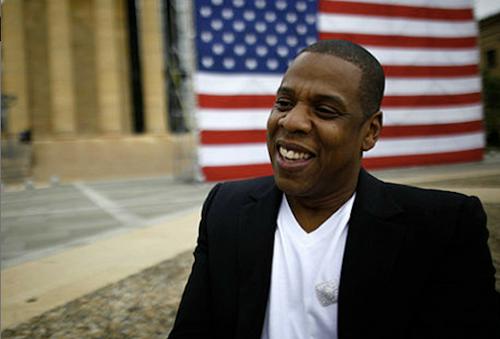 Jay-z made his official announcement last week in regards to him hosting and headlining the upcoming Budweiser Made in America Festival Philadelphia's Benjamin Franklin Parkway on September 1 and 2.
Now he recently released the name of some of the acts that will also be a part of the show. Some of the big name are Pearl Jam, Grammy-winning EDM star Skrillex, Odd Future and the Maybach Music Group featuring Rick Ross, Wale and Meek Mill, Afrojack, Calvin Harris, Passion Pit, Santigold, D'Angelo, Miike Snow, Dirty Projectors, X, Janelle Monae, Prince Royce, Rita Ora, the Knocks and a DJ set by Savoy.
The lineup is not only impressive but mindblowing as well. I mean sure these big names have all been at the same building for one award event or another, but never have they all been there to perform. This is literally history in the making!
Did I mention that D'Angelo will be making a return at this event! And this event will mark the only tour date that Pearl Jam will have in the U.S. this year. Now if that's not something to get excited then I really don't know what is.
This event is providing the best of every decade and genre, you just can't go wrong with that.
Prince Royce recently gave Jay-z some big ups by tweeting, "Proud to announce that I'll be performing at #MADEINAMERICA Fest Sept 1-2 Thanks to Jay-Z for having me & for curating this great festival!"
Before announcing the line-up for the fest, Jay mentioned that he was hoping to break down some barriers with the Labor Day gathering.
"Whenever I enter into a project, I try to hit on some touch points. The first thing is: Is it great?" Jay asked rhetorically at a May 14 press conference on the stairs of the Philadelphia Museum of Art. "The second one is: Is it gonna push the culture forward?"
Like I said this will go down as a big event and history in the making!!!Dont miss out on it!
Photo Credit:deathandtaxesmag.com