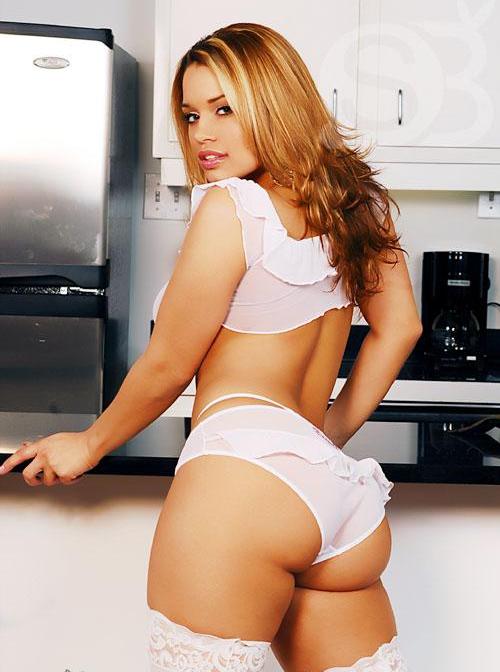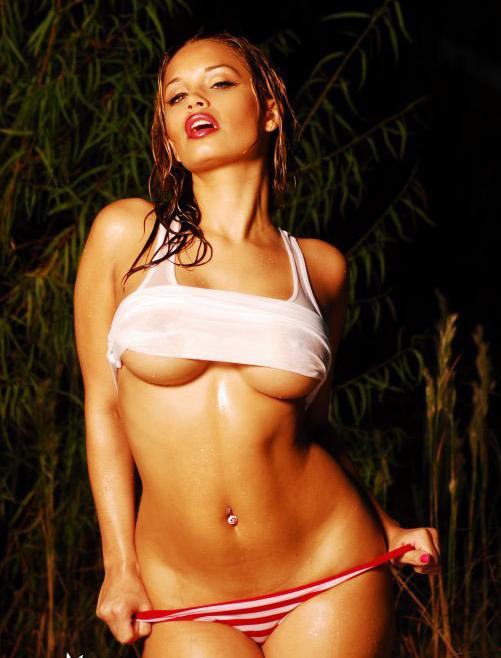 Hip Hop Honey Jessica Kylie Zepeda or as the hip hop community knows her by Miss Rabbit, is a unique and a culturally diverse model.
It would only be fitting that the hot bombshell comes from the Lone Star State where the temperatures are always steaming and everything is always in bigger proportions. She was born on April 30, 1985, in Houston, Texas, and just happens to be half Irish, and half Latin.
She has been able to hit the modeling community and take the hip hop scene by storm while still staying true to her motherly duties as she keeps up with demands of being a single mother.
Jessica has traveled the world and graced the covers of multiple magazines. But as a true business woman she has always been open minded and always had a dream of taking it one step further.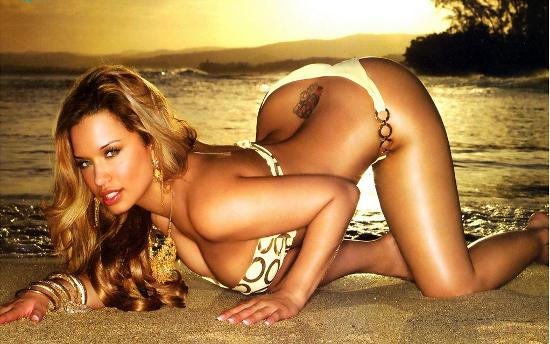 Her confidence and personality have allowed her to tap into new endeavors, such as being a personality on the latin television station, Mun 2. And she intends to continue her career as a model and aspiring actress, all while starting her own clothing line which allows her to manifest her love for fashion.
Jessica came to be known as Miss Rabbit due to her love for a movie, but I think her curves suggest otherwise. Growing up, one of her favorite movies was 'Who Framed Roger Rabbit,' and she fell in love with the character Jessica Rabbit. Plus the fact that her name was also Jessica just made it that much easier to adopt the nickname. Within time the name began to stick with her. But always one to stay unique Jessica shortened it to 'Miss Rabbit.'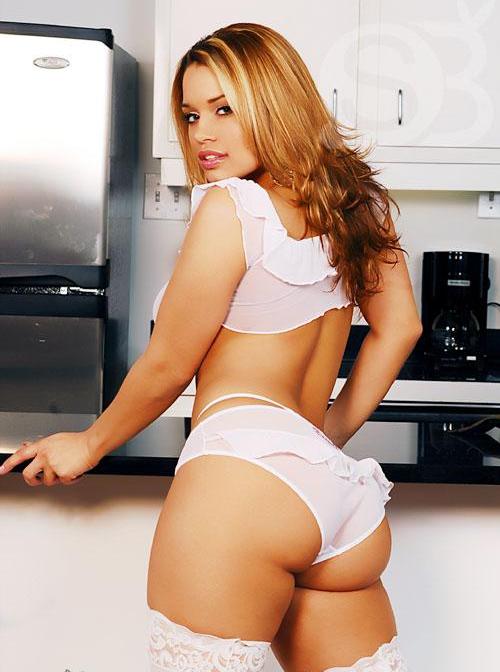 Hip Hop honey Miss Rabbit has graced the set of Paul Wall's "Break 'em off Real Bad" video, and has also been a part of Summerbunnies.com. She is featured on the 2008 Summerbunnies calendar. She may be number one in Texas, but Coco Austin and Amazin Amie think they have the goodies to stay way ahead of her in the hip hop honey throne. This may or may not be true, the only possible way to find out may just be through a wet t-shirt and bikini contest, where we can line them up on the same stage and judge them side by side. Now I bet that would be something everyone would pay to see!
Keep your eyes open for this bombshell Hip Hop Honey who is repping Texas to the fullest as her resume is still far from over!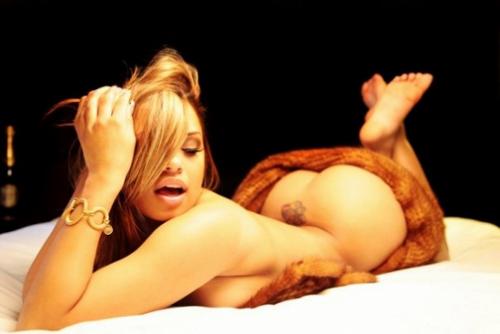 UPDATE: Summer beach fun anyone? As if the Texas Summer heat wasn't enough to deal with, Jessica Kylie recently got things heated up in her recent beach photo shoot in Texas!
You could say she brought forth her best ass-ets to the photo shoot!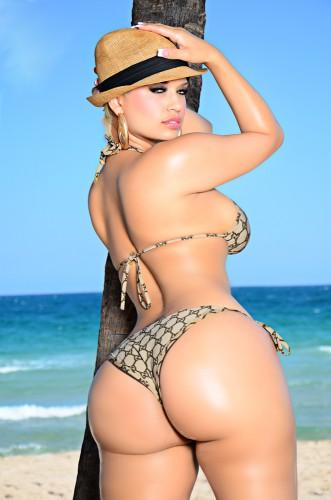 Photo credit:http:hiphopvideomodels.net