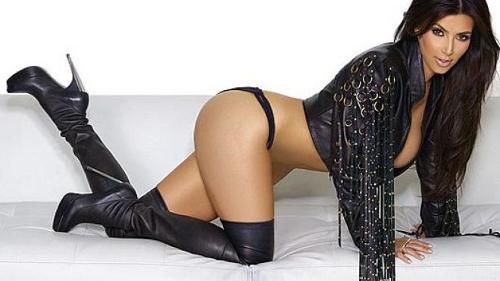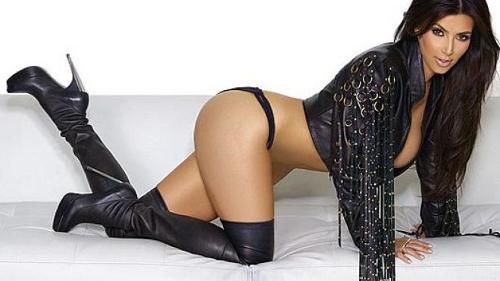 Kim Kardashian has been making news lately due to her recent relationship status with famous hip hop artist Kanye West. But this one time Hip Hop Honey is now doing what she knows how to do best, look good in front of a camera.
Kim recently took to her instagram account and gave her fans a very special treat! A one of a kind photo in which she reveals the fact that she still has that exotic sexiness to her!
I have to admit at one point I may have been on her list of haters as her attitude was just getting the best of me every time I saw her show, not to mention the fact that her marriage seemed like a complete waste of everyone's time!
But hey that's old news and her recent relationship move with Kanye was somewhat of a surprise to me, but at least they both look to be happy and enjoying themselves. So I have to give her props on that one.
What has completely made me change my mind though, is the fact that she is becoming more liberal and daring once again; instead of her trying to sell her image, now she is just living her life!
And my point was proven as she recently sent a very sexy thank you picture to all her fans which is something that she would have never done about a year ago.
his is what her account read:
kimkardashian Thanks to all you 2million sexy beasts out there for following me on Instagram! So here's a little present of me in full on beast mode! LOL
The photo was a celebration for Kim's 2 million followers, but I'm sure everyone had a reason to celebrate once she Tweeted the picture herself! Hopefully she'll hit 3 million pretty soon and send us another present :).
But in all seriousness though I must say, this is a very classy photo, some may even say it is a booty-full picture!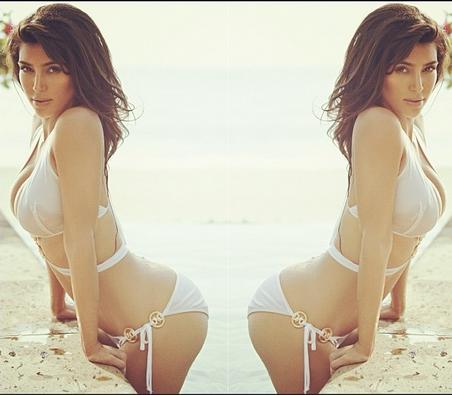 Here's an extra photo to help keep you through, until she reaches 3 million on her account!
[Photo via Twitter]