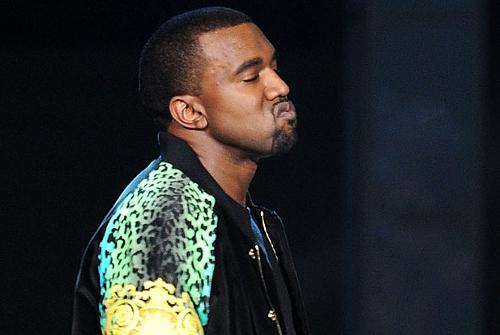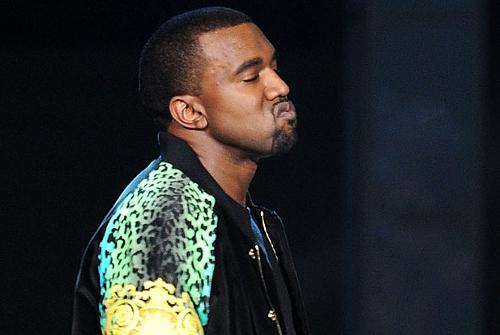 Kanye West has got to be one of the most controversial hip hop artists there is in the game right now. With the most recent incident being that in which he stopped a concert to tell of a fan who was wieding a small laser light.
Kanye has done it all! He's told off the ex-United States president on live television, ruined Taylor Swifts award acceptance speech, talked smack to a guy for throwing his business cards on stage and now he even went as far as to telling off one of his fans for pointing a laser light at him.
Sure it may sound a bit dangerous,but I think Kanye's success is going straight to his head as the days pass on.
Most people like to go to concerts and have fun so its not uncommon for them to get a little crazy, but the fact is that they have bought a ticket to go and enjoy your show and support you ,so why are you going to take that from them?
Well here is how Kanye's latest incident went down, a fan at Kanye and Jay-Z's "Watch the Throne" was recently put on blast by Kanye while at a Paris show.
When the guy flashed some sort of pen laser onstage, Ye shut down the show and shouted, "You see this guy right here with the green laser? Don't f**k up everybody's show … it's not a f**king game!"
It did not take long before the crowd began to react as they let loose with a wave of boos! But Knye was no tyet done as he took it a step further and addressed the fan once again saying, "You gonna get f**ked up, kicked out, and all that s**t. Chill the f**k out."
So I guess you can go ahead and pay for a Kanye ticket, but do expect for him to create some sort of drama, and don't expect him to be thankful for your purchase or for him having you as a fan, because as far as I can tell this guy's ego has gone to a whole new level.
Check out the video: