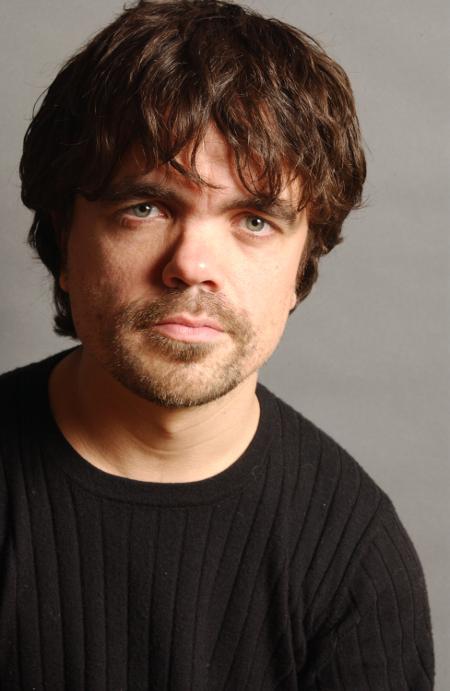 Game of Thrones season 2 may have come to an end, but make no mistake Peter Dinklage is still very much fighting a war to help those who cannot fend for themselves!
It was a very chilling moment to see the Game of Thrones season 2 come to an end with many questions that left fans and viewers wondering where the show's characters would be heading in season 3.  Although we may not know where each and every character will go to fight their next battle in this epic battle; we can tell you the next journey that Peter Dinkalage has heroically taken up.
Breakout star Peter Dinkalge has now become an official national spokesperson for Farm Sanctuary's Walk for Farm Animals. Peter Dinklage has taken the task of speaking up for farm animals as national spokesperson for Farm Sanctuary's Walk for Farm Animals. The actor, who has been vegetarian since he was 16, has filmed an exclusive new video (watch it here) to promote this series of fun, community-focused events aimed at changing the way society views and treats farm animals. The Walks will take place in more than 35 North American cities this Fall, as well as virtually.
"I love animals and the way they are treated on factory farms is not OK with me," says Dinklage, who currently graces the cover of Rolling Stone magazine. "Numerous studies have shown that cows, pigs, chickens, turkeys, and other farm animals possess the same intelligence and capacity for fear, pain, and joy as dogs and cats, yet the meat industry uses expensive ad campaigns and clever marketing to hide the reality that animals used for food are treated like unfeeling machinery. Fortunately, we can think for ourselves and challenge the status quo by making choices that don't hurt animals. Please join me in making the world a kinder place for farm animals by registering to participate in a Walk for Farm Animals near you at WalkForFarmAnimals.org."
For more than 25 years, Farm Sanctuary has rescued and provided sanctuary for abused farm animals, educated the public about the routine cruelty they endure on factory farms, and advocated on their behalf. The Walks bring together thousands of people from different backgrounds in cities all across the U.S. and Canada to raise vital funds to support the organization's life-saving work and promote kindness towards farm animals.