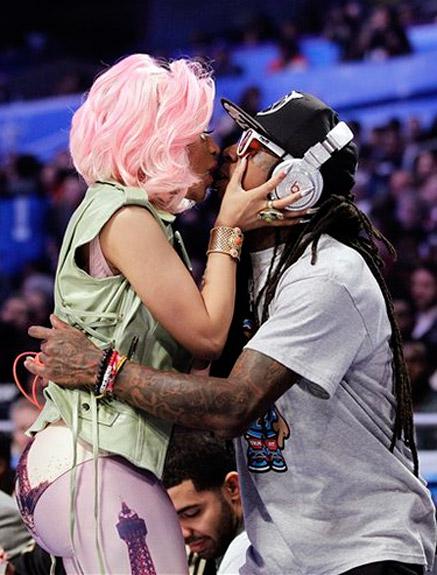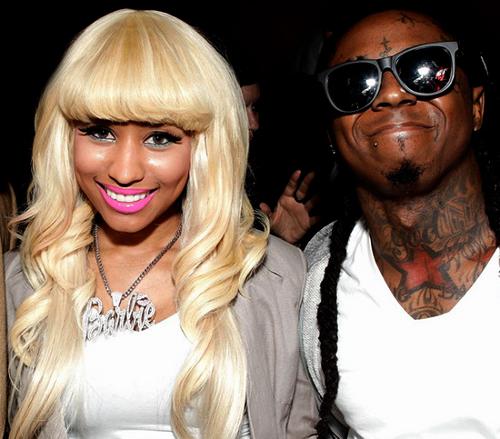 Lil Wayne and Nicki Minaj had been staying away from the touchy subject of pulling Nicki Minaj from the recent Hot 97 Summer Jam. However the Young Money boss is finally giving the media and fans a bit of his mind on the entire subject.
It's no secret that one of Hot 97's DJ's had put Nicki down in the past recent Summer Jam and after catching wind of the happenings Lil Wayne was quick to pull Nicki Minaj and the entire Young Money crew from the concert lineup.

The thought of being disrespected on television and in front of so many fans simply infuriated Lil Wayne and Nicki Minaj and thus far no one has regarded Weezy's actions as too extreme or short coming, in fact everyone agrees with him!
I all went down as the DJ from Hot 97 (Peter Rosenburg) was backstage in the parking lot trying to speak to the fans in the concert. He then commented that he did not want to speak to any Nicki fans as he went on to diss Nicki and one of her hit songs 'Starships.' After that comment,  little did he know that Lil Wayne would take those comments to heart and quickly pull out all of his crew from the concert.
Lil Wayne took to his Twitter and let all of his fans know his intentions as he apologized and told them that he was pulling the Young Money crew from performing due to Rosenburg's comments and also to save face for Nicki.
Weezy revealed that Peter Rosenberg had made comments about her single Nicki's song "Starships" being "bullshit," and thus took it upon himself to stand by his entire roster. You can bet that Nicki was happy to see that Weezy came to her rescue as soon as she called on him.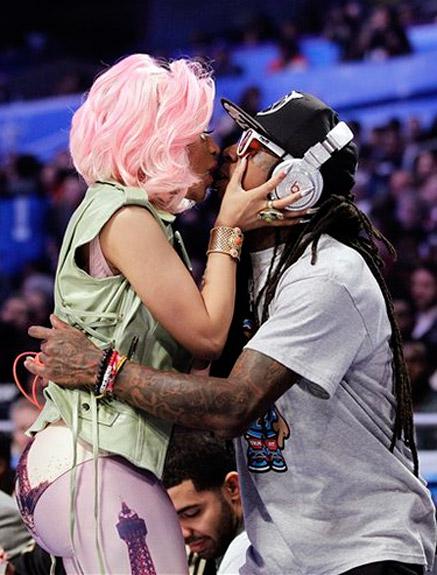 Since then Lil Wayne and Nicki Minaj had not talked much about the incident, that is until recently as he broke his silence on the matter during an interview with MTV News.
"First of all, I approached the situation like this: that's a female, first and foremost," he said. "Nicki Minaj is a female. I don't know what anyone else believe, but I believe that females deserve the ultimate respect at all times no matter what, where, when or how. So as soon as she called me and said she felt disrespected, I just declined everything and pulled her from the show because first of all, no person that works with me – because no one works for me – no person that works with me will be disrespected in my presence as long as I'm on this planet."
Weezy went on to say that he has no hard feelings towards Hot 97, but that he stands firm by his actions.
"And like I said, she's a female, first and foremost, so I expect the red carpet – in her manner, the pink carpet – to be laid out for her. But like I said, it's just an executive move, no bad feelings, no hard feelings. It's just like I said, in my opinion, she says she was disrespected. That's a woman. I feel like a woman is supposed to be respected at all times. Therefore, I feel like I made the right decision."
So will Young Money be back for next year's Summer Jam? Well we can speculate all we want about it but that won't get us a clear answer until the time comes for Weezy to decide. That's not to say that Summer Jam would not be a hit without the Young Money crew.