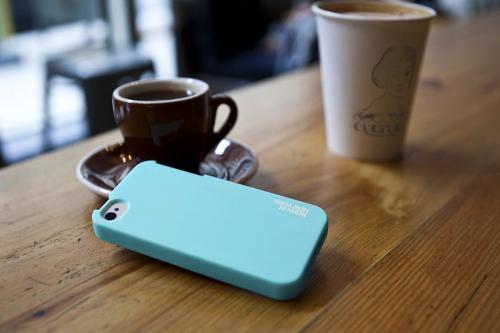 Id America has brought forth yet another unique design for their line of iPhone4 and 4S cases, this time they toned it down and took it to the softer side of things though.
They have long aimed to satisfy the urban, trend-setting crowd, but this time they decided to keep it simple yet unique. You'd be amazed at how sometimes simplicity is more effective, in comes America's Hue iPhone Case.
Designed to match the iPhone 4/4S and made with strong polycarbonate, this case has a two piece design that guarantees front and back protection.
The smooth design allows the iPhone to slip into your pocket without that harsh rub that usually scratches other phones cases and takes a wear and tear toll on your jeans. Colors are all pastel but seeing as to how pastels are popular in the summer time, you can select from eight different colors. They all provide the same high quality silicone coating that makes a sure grip and a gentle feel.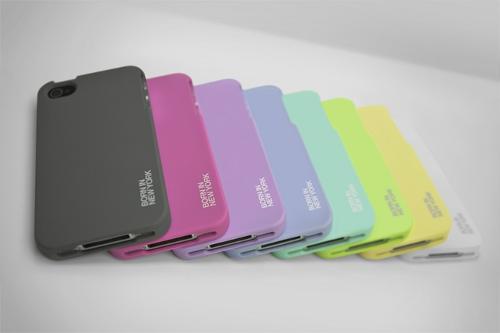 Hue Soft Grip Features
Complete Protection
Unique 2-piece assembly of our Hue Soft Grip Case results in complete protection of your iPhone deflecting shocks and scratches from all angles.  It also allows for lay-on-the-table design that protects your iPhone while laying flat on the surface with your screen faced down. 
Form-fitting Construction
Hue Soft Grip Case is made with strengthened polycarbonate boasting front-and-back 2-piece construction to be perfectly form-fitting.
Convenient Access
Specially designed cutouts allow for convenient access to the ports and buttons of your iPhone while keeping your iPhone protected and secured.
Soft-Silicone Coating
Evenly applied silicone coating creates excellent grip and simulates pastel-like texture for soft feel.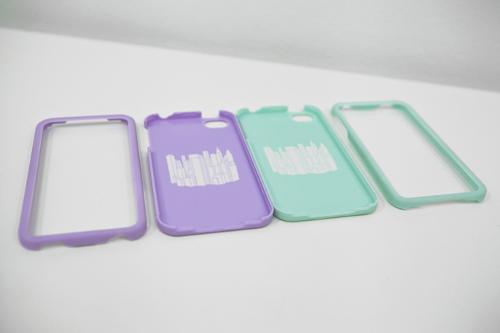 Hue Soft Grip Extra's
In the package you will also get the "Front Crystal Clear Screen Protective Film," "Installation Squeegee," and "Microfiber Cleaning Cloth." These will not only aid in the installation process but it will also help you to keep your phone looking brand spanking new every time you wipe it down with the microfiber cleaning cloth.
The Hue is available today for the iPhone 4/4S and at idAmericaNY.com for $19.95
The company utilizes high-quality materials such as EVA, brushed aluminum and thermoplastic polyurethanes for durability. id America is proud to be born in New York and strive to engineer products that are not only beautiful visually but also practical. For more information, please visit id America's website, www.idamericany.com  and on Facebook at facebook.com/idcasenewyork
New to HipHopFirstClass?

We bring you the latest Hip-Hop news–Free in your mailbox every morning. Click

here to subscribe !