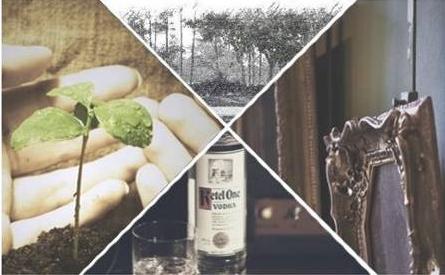 Ketel One is in the giving mode and to celebrate they want to make a call to the gentleman out there and challenge them to bring about their most unique ideas that may hold high rewards.  Ketal One has the money to help bring one of the best ideas known to man into action as they offer gentlemen  the one time opportunity to showcase their game-changing ideas with "A Gentleman's Call: In Pursuit of an Idea that Matters."
Of course if you are not a seasoned gentleman than you may have no idea what of what this opportunity may provide for you. Well let me break done like this. Ketal One is hosting a Nationwide Search to Find One Idea Worth $100,000 and they want to know if you have what it takes to claim the prize.
Ketel One will look far and near in the nationwide search until they find the perfect person to invest behind one original idea that champions the lifestyle of the modern gentleman and changes not only their way of living but their way of thinking as well. Now all ideas are welcome but as you may already know not all ideas will be worthy!
So what is Ketel One looking for, you may ask. Well they want an idea that has substance and style, inspiration or endeavor that will raise society's behavioral bar. You can get involved at www.AGentlemansCall.com, where the five projects best exemplifying a higher standard of thinking and living will be selected. The Grand Prize Winner chosen by consumers across the country.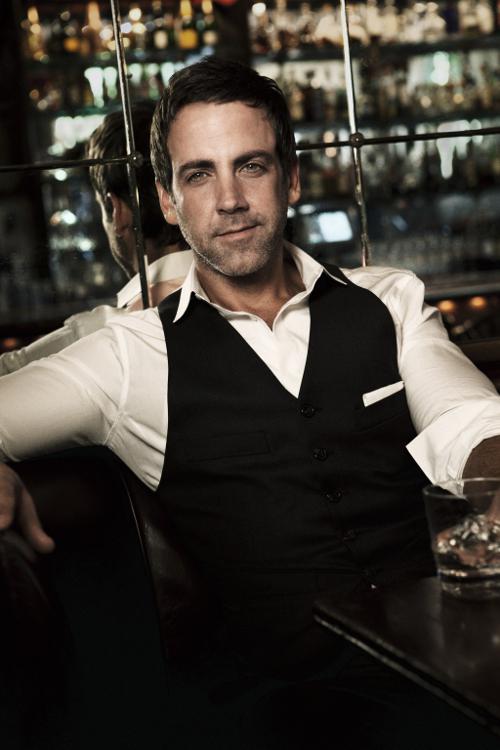 Ketel One has also enlisted the mentorship of three men that embody the essence of a modern gentleman: actor and philanthropist Ian Somerhalder, Co-Founder and CEO of the Movember Foundation, Adam Garone and celebrated actor Carlos Ponce. These cultural counselors will be defining the values of the ultimate gentleman's competition through their day-to-day lives.
Entries close on July 29, 2012. Visit www.AGentlemansCall.com for complete contest rules and to submit a project.
So make sure you bring your A-Game or rather your A-Ideas and take a crack at the Ketel One "A Gentleman's Call" challenge, who know you may think of the next big thing!