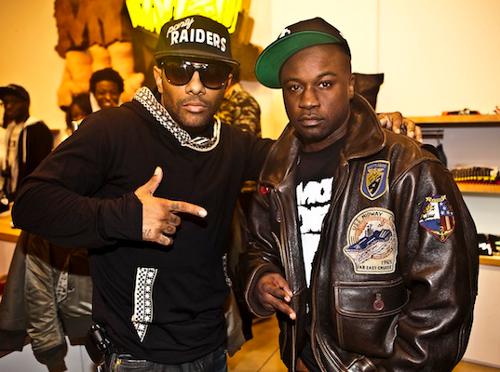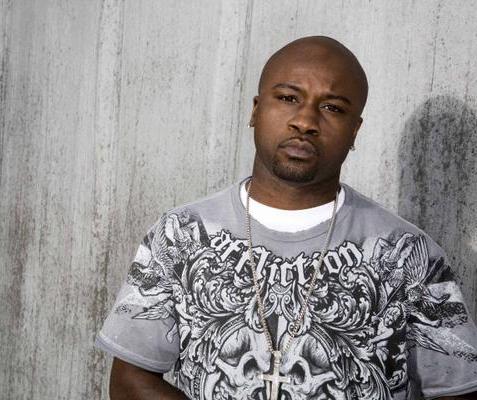 Hip Hop Beef has long played a major role amongst hip hop artists, in order to up their skills, prove a point, or just show who the bigger man is. Now the latest artists to engage in an all out hip hop beef are Havoc and Prodigy from Mobb Deep.
Mobb Deep are no strangers to hip hop beef, as a matter of fact they've been through a few and have survived each and every one of them. However, their latest opponents just may be the hardest they've ever faced as both artist have now fallen apart and now consider each other enemies rather than friends.
It all started to unveil when Havoc, one half of Mobb, tore into Prodigy through Twitter, questioning his sexuality and calling him out.
Havoc tweeted, "Congrats to P @prodigymobbdeep and @rihanna for getting married soon!! @rihanna please confirm!"
"@prodigymobbdeep we got a meeting, lets see if u built to show ur face," he wrote soon after. "Prodigy a b—h and I'm gonna show it."
Haovc even took it a step further and accused Prodigy of having homosexual relations while he was locked up in upstate New York. "I got n—– in the jail system to to back up that prodigy was f—— homes in jail," Havoc wrote. "prodigy prove me wrong! please…i have a big announcement…. and n—– that was locked wit him know the truth."
It didn't stop there though Havoc also threatened Prodigy with violence. "I had to smack P, ask him," he wrote. "LETS DO A ONE ON ONE!!!!! ME AND P!!! HE SO BUTTTT HE WILL AVOID!!!!"
After everyone jumped at the idea of these two hip hop icons beefing with each other Havoc said that his Twitter account had been hacked and both even went on television and posed in pictures to show that there was no beef between them.
But in a sudden twist in events Havoc has now confirmed that the previous tweets came directly from him and that Mobb Deep as a band just may be over as they are now on an indefinite break. The artist says that Mobb Deep is inactive, no longer recording together and that the truth about the situation will arise soon enough.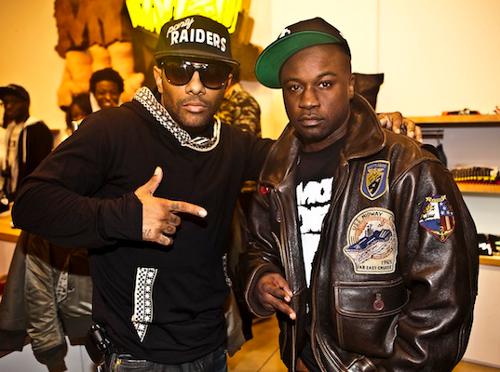 So in essence the hip hop beef between both artists is just now starting to boil over into the public's eye.
"Right now Mobb Deep is on hiatus, indefinitely…until things get hashed out," he said. "Eventually, the real story will come out; there's two sides to every story. Only one has been spoken for."
Havoc also has an ace up his sleeve as he claims to have a diss record aimed at Prodigy that will be featured on his upcoming solo album Thirteen.
Havoc even went back to Twitter to update everyone on his thoughts and make it clear that he means what he says "nothing hacked P homo y'all."