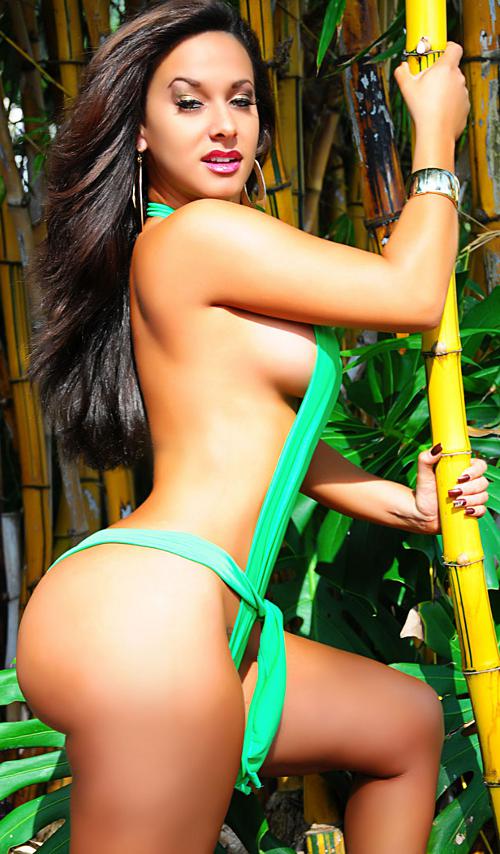 Hip Hop Honey Tammy Torres has curves that will blow away the competition!
Hip Hop Honey Tammy Torres has her work cut out for her in the hip hop scene, but it comes as no surprise that this voluptuous vixen is one of the most sought out video models in the industry right now.
Tammy Torres was has roots from Cuba she was born in Palm Beach County FL, but is of Cuban/American descent. Many young girls are usually more interested in keeping up with their looks and the latest trends in high school, but Tammy was keen on how important and education.
Don't let her great looks and unique body fool you as she was is she was an honor student in school and on top of that she is also a Business graduate who works as a Real Estate Associate in Miami Beach.  Every guys dream but then again dream girls are far and few.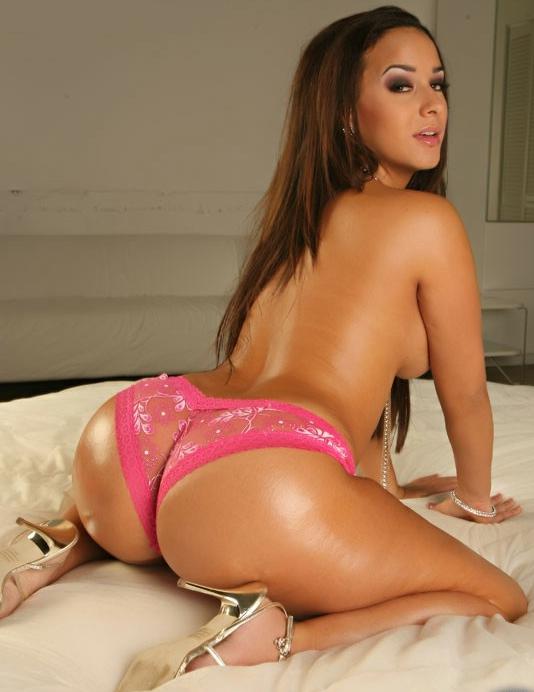 Tammy's modeling career first began with simple commercials while she participating as a Glamour girl for Fox 29 Network. Ever heard of Body Beam? You'll be surprised to learn that Tammy is also a spokes model for the work out machine.
Later in her career she took it a step further as she landed a role as leading lady for Vote Tours out of Las Vegas. While hosting the show she also interviews their entire artist roster giving her a bit more publicity.
Tammy did not just acquire the taste for the lime light as she began to familiarize herself with the stage as t a young age by participating in dance, ballet, and tap class all while doing shows in front of major audiences, giving her an edge over the competition.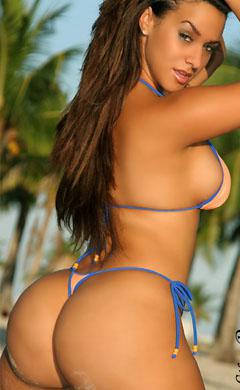 So when you think about a hip hop honey you know you are going to get great looks, but Tammy has broken down this barrier as she proves to have the brains that far exceed that of most normal people. All in all she is a smart, great looking, voluptuous vixen. She stands at a perfect 5'4 and has measurements that make a math major jealous; 34C-25-39 which equal out to a very amazing body.
Her great attitude and looks have helped her attain roles in the following music video:Lil Wayne – Mrs. Officer; Birdman ft. Lil Wayne, Drake – Money To Blow; Chris Brown ft. Lil Wayne – I Can Transform Ya; Young Money – Bed Rock; T.I. – You Know What It Is; Diddy ft. Dirty Money & Rick Ross – Angels Remix; Lil Wayne – I'm Single; Rick Ross ft. Ne-Yo – Super High; just to name a few. As you can see Tammy rolls with the heavyweights.
There is no doubt in anyone's mind that Tammy has put in the extra work and effort to climb her way up in the industry. Her dedication has made her one hottest hip hop honeys. Okay, we admit her body and pretty face played a big part in that as well!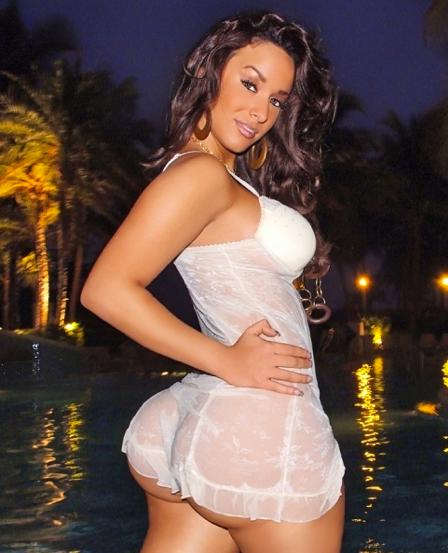 Tammy has proven to be a force to reckon with as she is already off to a great start and it is only the beginning of her very successful career.
She has an undeniable determination to succeed and her ambition far exceeds that of a supervillain! And now that her main focus is in modeling and acting, you better believe that she will be unstoppable.
Just to add some spice to the page we got you some photos of Tammy on her normal days out and about and let me be the first to tell you ther is no photo shop when it comes to this vixen!
Check the photos out and enjoy.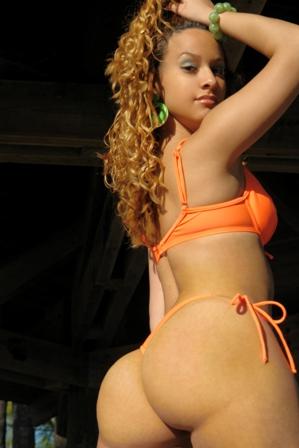 Always the first one that is up for some fun and never shy's away from being a bit wacky.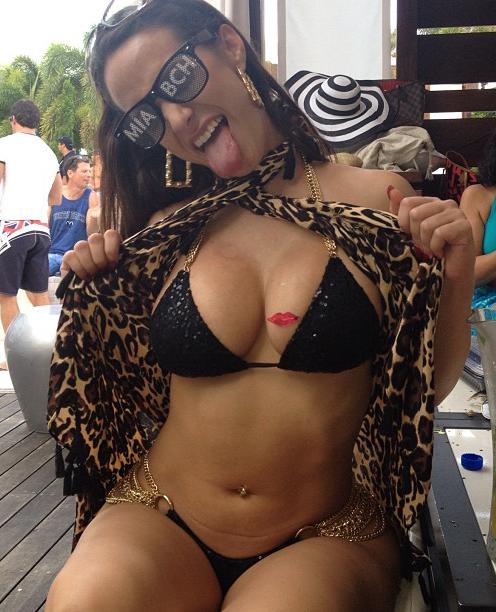 She stays thicker than a milkshake!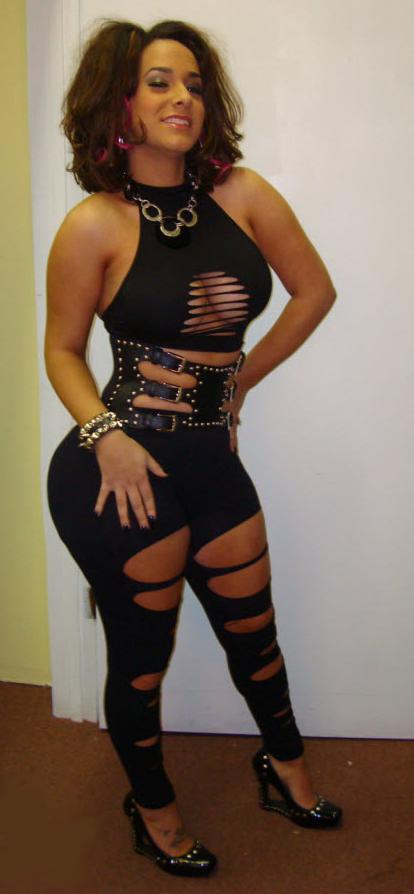 But after all is said and done Tammy is one of the classiest women that there is!