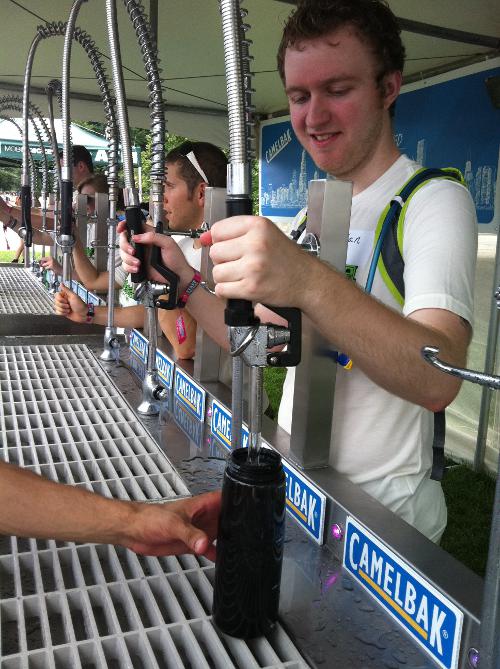 CamelBak has taken the health of concert goers into consideration as the summer heat drains on its victims! They have put a plan into action with their exclusive free hydrations station that will be set up in several Lollapalooza venues! HipHopFirstClass has teamed up with them to giveaway three Eddy water bottles to three lucky readers!
CamelBak eddy water bottle
•BPA-Free and spill-proof.
•Improves flow rate, delivering more water faster with the addition of a larger, easy to clean stem tube and straw.
•eddy comes in charcoal, clear, dusty rose, grass, navy, plum, raspberry, silver, blue and sunset.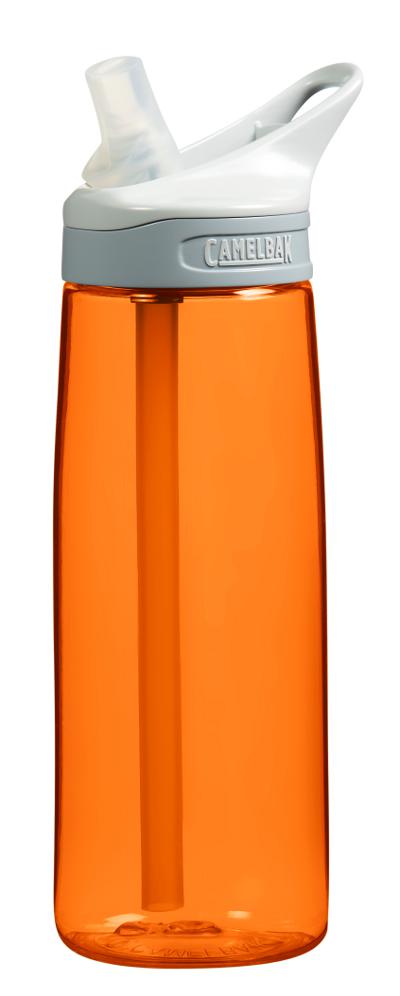 To Enter: Simply leave a comment below with the answer to "Who is your favorite Hip-hop Artists?"
* Giveaway will end on August 18th at 9am CST.
* Winners will be selected using a random number generator. You'll be contacted by email. Make sure to use a real email address.
* If the winner does not claim the prize within 24 hours a new winner will be randomly drawn.
* Winners will receive one CamelBak Eddy Water Bottle.
CamelBak is the go-to source in personal hydration products, will provide free freshly filtered hydration stations all over Wanderlust, Governors Ball, Forecastle, Lollapalooza and Austin City Limits.
 HEALTHY HYDRATION FAST FACTS:
Every attendee should consume eight 8-ounce glasses of water each day. That's 64 ounces x two days for a grand total of 128 ounces. That means each concertgoer would need to purchase at least eight single-use disposable plastic bottles.
With an expected attendance of more than 250,000 over a two days, that means 2 MILLION disposable water bottles could be purchased – if there were no CamelBak Filling Stations!
CamelBak will provide free, freshly filtered water at six strategically positioned hydration stations throughout Lollapalooza. Lolla attendees are encouraged to pack a reusable water bottle or hydration pack and take advantage of the CamelBak Hydration Stations.
Assuming a modest $5/bottle price tag, that represents a whopping $16.2 MILLION savings if everyone brings areusable water bottle and fills up courtesy of CamelBak per festival.
So make sure you take advantage of the hydration stations and save yourself some money along the way, but more importantly save yourself from the dangers that come with dehydration!