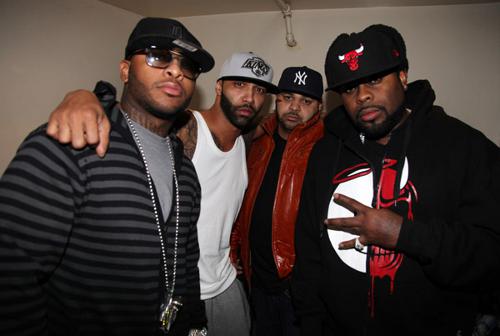 Eminem is one of the dopest spitters in the hip hop game, many would agree that Slaughterhouse may be the only ones to rival the slick MC. With many anticipating the release of Slaughterhouses and Eminem's new album, we are glad to bring you a sneak peak of one of their newest tracks that has yet to hit the radio streams.
Slaughterhouse is currently on tour in Japan with Eminem performing at several shows. Look out for their mixtape On The House dropping soon!  The group will be releasing their upcoming album Welcome to Our House on August 28!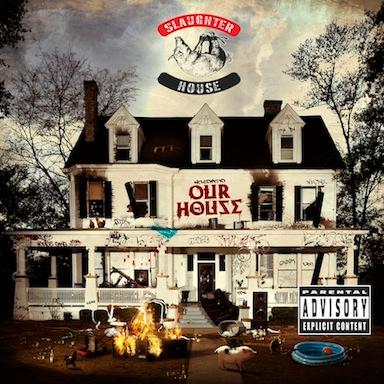 Joel Ortiz was having a bit of fun recently while on tour in Japan and while left alone with a few fans, he decided it was time to give the fans a taste of what's to come in their new album. I must say the beat sounds demanding but its Eminem's vocals that command most attention as the track begins.
With this being only a small sample of what's in store for music then I can once again say that there truly is hope for hip hop once again. After all it does lack a good dose of clever lyricism along with some tongue twisting rhymes. I mean come on who wants to listen to a song about "Starships" all day long, seriously some radio stations are getting to lazy with their music selection and Slaughterhouse led by Slim just may be the ones to bring them back to reality.
Check out the video below of Joel Ortiz playing Slaughterhouse's new track "Throw That" ft Eminem!
Joell Plays Slaughterhouse "Throw That" ft. Eminem, from Japan from JoellSlaughterhouse on Vimeo.