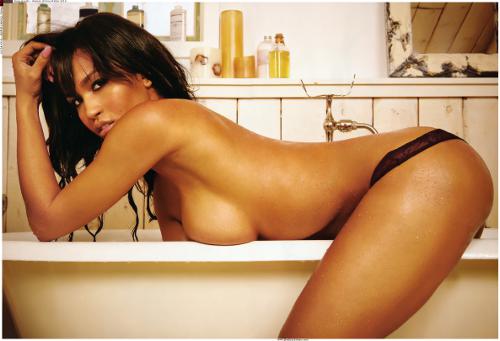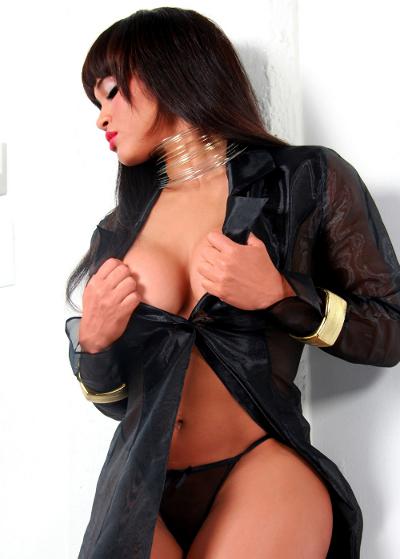 Hip Hop Honey Rosa Acosta first began her road to stardom at the age of four when she was enrolled in classic ballet at the Centro de la Cultura in Santiago, Dominican Republic. Though she was looking to be a world recognized ballet dancer, her dream would come to be in the form of something more.
Rosa was able to grow with beauty, but would also be gifted with book smarts as she proved to excel in all her studies when she moved to the ICA, ( Instituto de Cultura y Arte), where she was known to be one of the most gifted students of the academy.  Rosa was so smart that she was able to graduate with honors from the ICA and the Ballet School of Norma Garcia with a Bachelor in Art with mention to Classic Ballet, she became part of the Dominican Nacional Ballet as the youngest soloist member in 2002.
She has been nominated twice by the Secretaria de Estado de la Juventud for her work in the category of Cultural Development.
Soon after her graduation she decided to chase her modeling career in 2004. Since then she has been a rising star as she has been a part of magazine cover and features along with partaking in television shows for Dominican enterprises.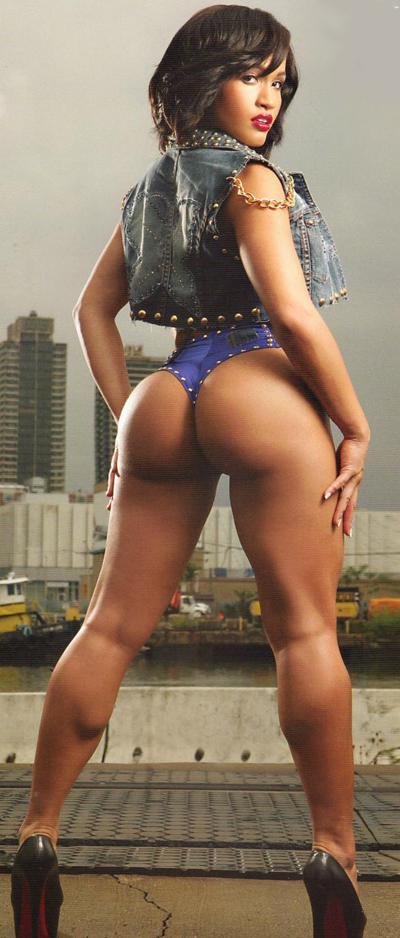 Rosa moved to United States in 2006 and thus far she has established herself as one of the top hip hop honey models in the world. She has been featured in many hip hop videos, magazines, radio shows and above all else she has also had a successful career in television programs along with several commercials.
Rosa Acosta is has one of the longest and most successful hip hop honeys resume's in the industry today. Some of the magazines she has been featured in are Smooth, Straight Stunning and Jet. She has also worked alongside P Diddy, Jamie Fox and 50 Cent in several music videos.
As of recently she has been featured on Drakes new video "Best I Ever Had" and by the looks of it she has not lost a single step! As a hip hop honey she has earned her spot in the top ten list, but don't expect for her to slow down any time soon as she is always looking for her next business opportunity.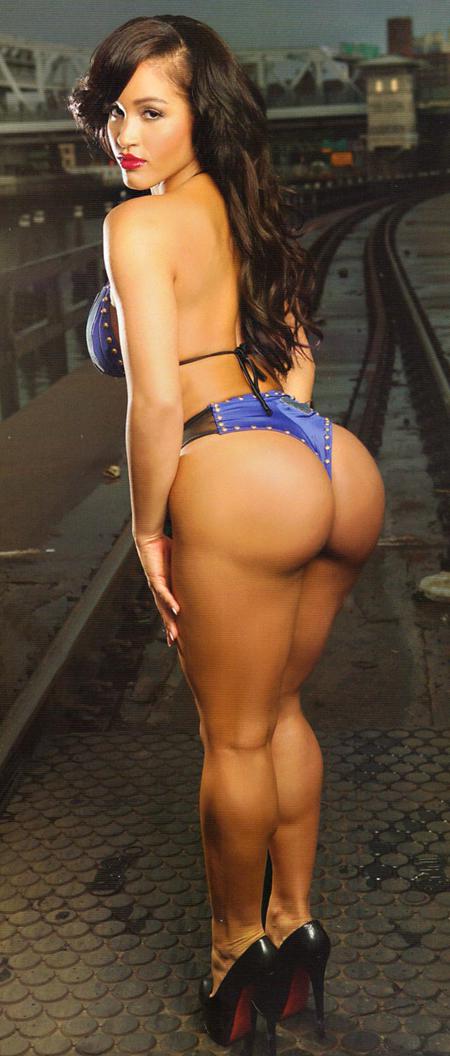 As you can see this girl has some serious assets to her name, but you better believe that she has some serious knowledge to back up her business woman attitude!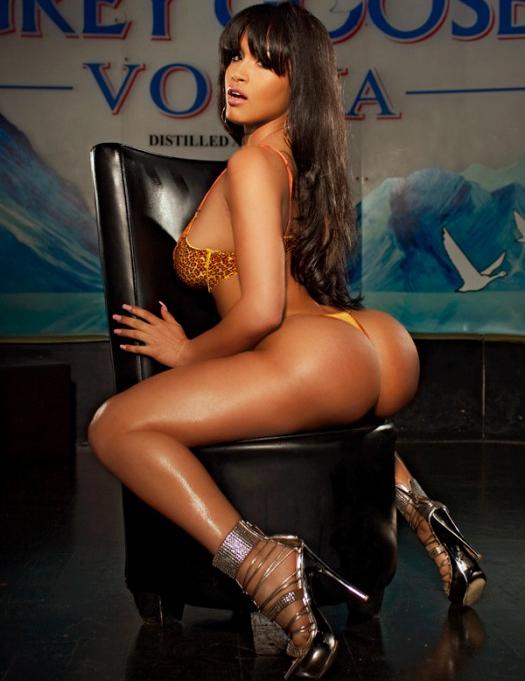 Did I mention that she is very known in the gaming industry as well?!?!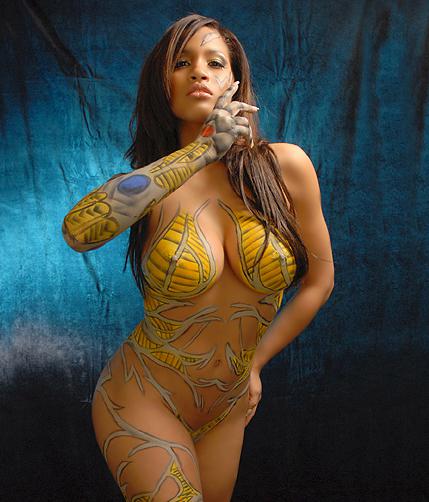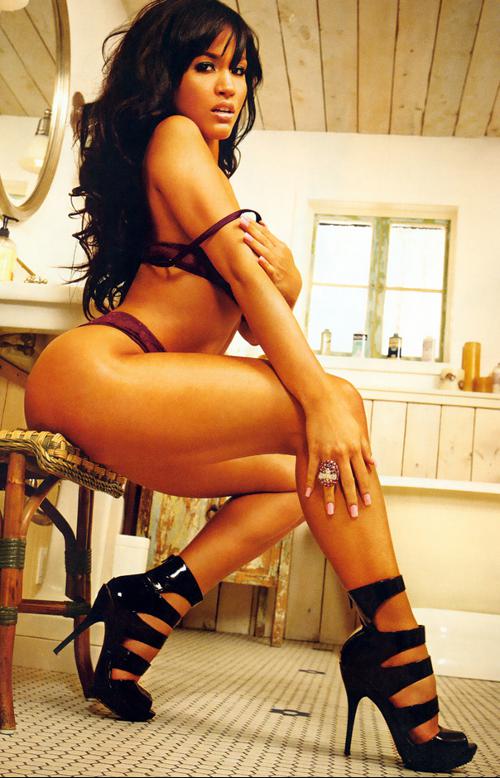 Enjoy the artistic side of what it is to be a hip hop honey!!