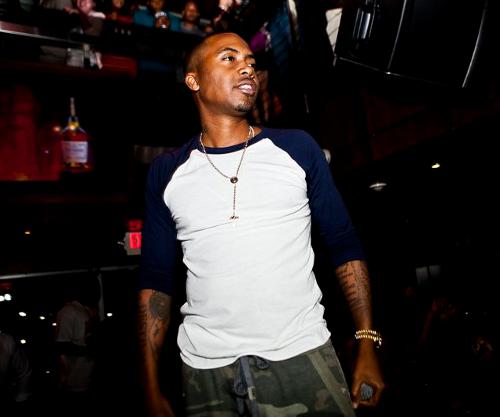 Nas has long been one of hip hop's greatest living legends and he has yet to lose a step as he recently rocked the crowd in DC!
Hennessy took over THE PARK in DC and presented NAS in concert. Not one to waste any time and always keep a busy schedule; Nas came straight from his NYC concert and took the stage as his fans broke out into a frenzy. Nas brought the music, lyrics and feel god mood as Hennessy made sure everyone in attendance had a great time!
Nas also recently released a trailer for his upcoming music video for "Bye Baby."  This is the latest single off his chart-topping album Life is Good.
As Esco has always proven to be a first class lyricist he made this song with meaning as he recounts his relationship with Kelis. You go through all the emotions that the rapper went through, the ups and of course the falling apart as they came to a final divorce.
In the video you can see Nas discovering Kelis' wedding dress left behind in their shared apartment. Though there isn't a release date set for the video, the clip promises that it's "coming soon."
And just as he made that song with meaning and passed on emotions to his fans and listeners you can bet that he just as quickly hyped up the crowd in DC and made them forget about all their stress as everyone was seen with a smile on their face as if they were left without a worry in the world. Great artist have the magical ability to cheer their fans up any day!
Check out a few photos from the Hennessy V.S Presents NAS below.
Photos by: Jeff Dormeus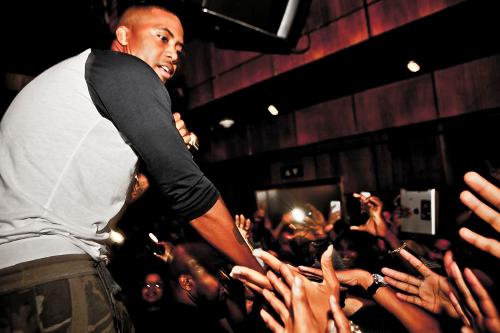 Nas showing some love to all the fans!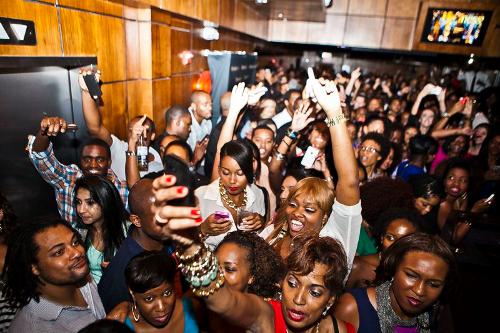 The fans having a great time thanks to Nas and Hennessy.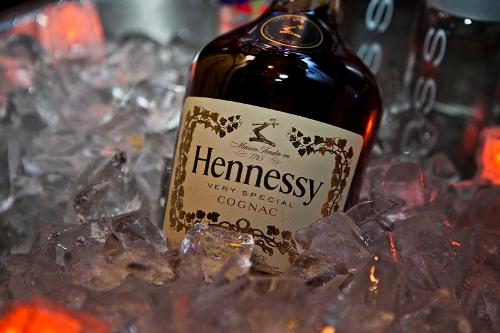 Classy, Cool, and it gets the party started every time!