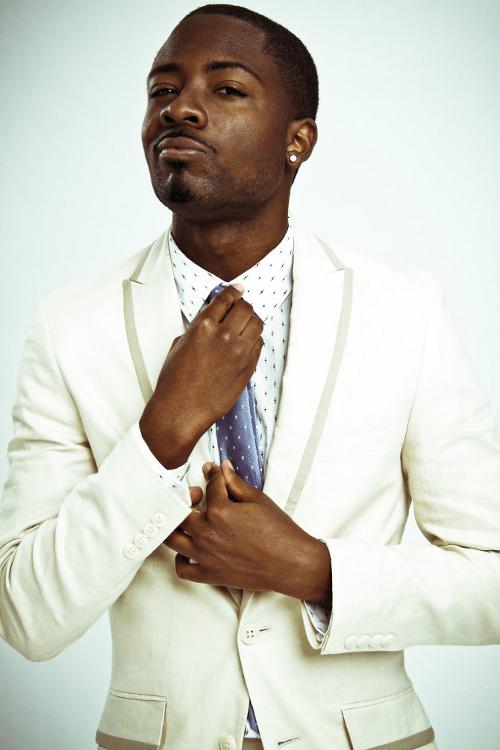 Reason number one, the lyrics have a touch of attitude with an aura of confidence. Reason number two, the flow is impeccable, unique and always on point. Reason number three, the music speaks for itself!
If you have not had the opportunity to listen to Reason, then let me be the first to tell you that you are in for a ride! With cuts like 'Big Dreams' and 'Can't Stop Me' Reason is able to paint a picture in your mind, all while giving your ears a soulful rhythm that's sure to put you in go-getta mood.
Reason isn't your average artist, as he personifies classiness in public, wrecks havoc in the booth and brings an attitude on the stage, yet still he manages to add sophistication to the mix. This may not be the description for your average hip-hop artist, but that is the main point, Reason is not your Average artist.
Originating from Orlando, Florida to Hollywood, Reason took the chance to find himself, in hopes of re-capturing the lifestyle of the Old Hollywood greats like Dean Martin and Frank Sinatra. Knowing well that the competition in the music industry is fierce Reason decided to apply what he learned from the greats into hip-hop. The end result is a new sound that is hard to come by in today's pool of talent.
By the way did I mention that he is also a budding screenwriter and actor? A talent that helps him to make his music take on a cinematic life of its own.
Reason is here to take hip-hop into unparalleled levels of maturation, while never losing its rebellious spirit. It's that same spirit that's helped him realize that going against the grain can pay dividends in the long run.
Check out one of his newest video's !
Make sure to stop by his website and see what Reason has to offer and don't forget to Check out his youtube channel!