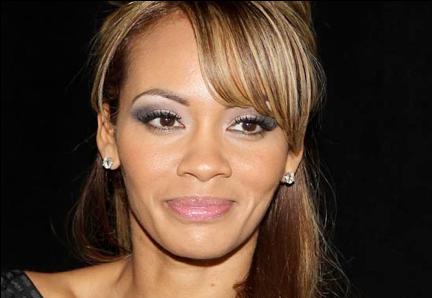 Evelyn Lozada is not only one of the most recognized women in reality television, but now she is also planning on being the fittest women on Earth.
Evelyn knows that life after reality television is not always the same which is why she has geared up to stay busy and focus on fitness. TMZ broke the news exclusively as they learned that she's already made her first move. From which she has score a big money endorsement deal.
According to TMZ, the "Basketball Wives" star has signed on to endorse an organic and caffeine free energy shot called youthH20. We're told the deal was for a whopping six-figures, but Lozada has her eyes set on bigger things. Lozada is also close to signing on to create her own brand of workout videos as well as a deal to become the face of a workout equipment company.
Now many of you may wonder why she is making such a drastic move, well they say a picture is worth a thousand words, so take a gander at the photo below and your questions will all be answered. But please refrain from drooling over yourself.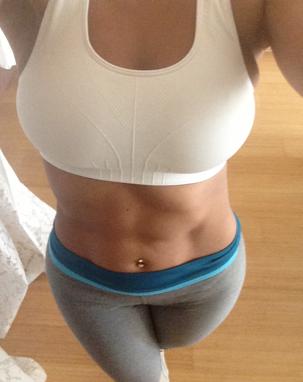 Evelyn Lozada is a realist which is why she knows and admits that "Wives" won't last forever. This is one of the main reasons for which she wants to expand into the fitness world and wants to create a workout empire a la Jane Fonda, who made millions on workout books and tapes.
Now, many may agree with her move and many others may disagree, I for one though think that she has the mind frame to execute her plan of action, she has the face that soothes any conversation and more importantly she has the body that will make people take a second look and give women the motivation that they lack to get fit and stay fit.
Story and photo Credit: TMZ