Monthly Archives:
December 2012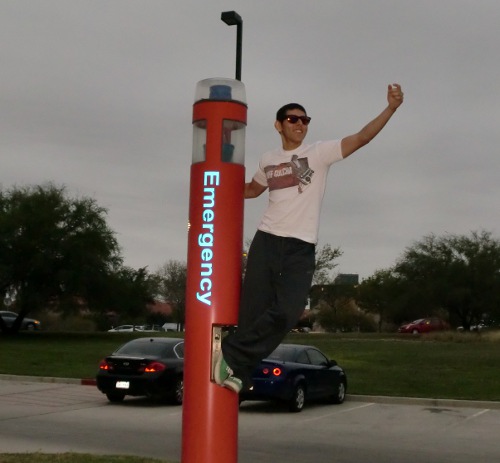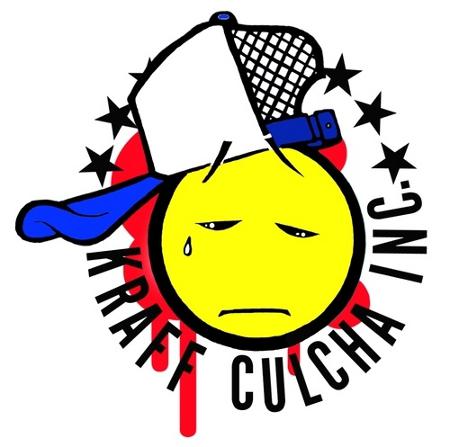 Kraff Culcha has officially hit the urban scene with a statement! As a new generation of music has emerged so has a new generation of style.
Kraff Culcha takes style that defies boundaries and brings art and the streets together in harmony as they create masterpieces on fabric. As you know HipHopFirstClass is all about quality and being unique, so we were called on to review the brand and relay our findings with the hip-hop crowd.
With influences from Urban Hip Hop culture, graffiti artwork and African fabric patterns, Kraff Culcha apparel has been built from the ground up with art and free expression in mind. So it was only logical that we get a few shirts to see if they were up to par with our crew.
Now one thing I need to mention is that when we review a product we also take into consideration the fact that our fans and many of our readers give us their trust, which is why we are always very meticulous when it comes to our findings, so we took the time to check some of their tee-shirts out and hit the streets to see if they truly did signify urban style.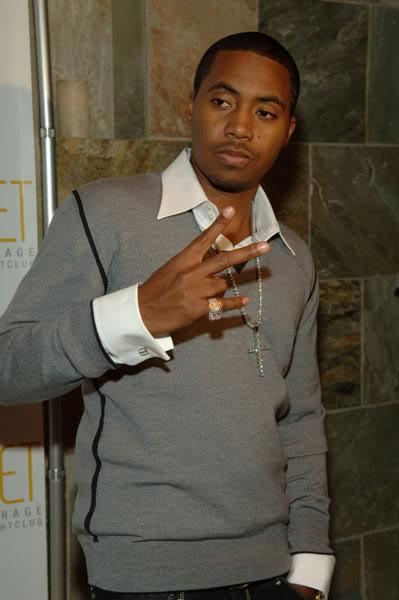 Nas is teaming up with Charitybuzz to auction an epic New Year's Eve experience for a great cause! Hip Hop First Class is always in the giving mood which is why we are determined to help raise funds for this special event.