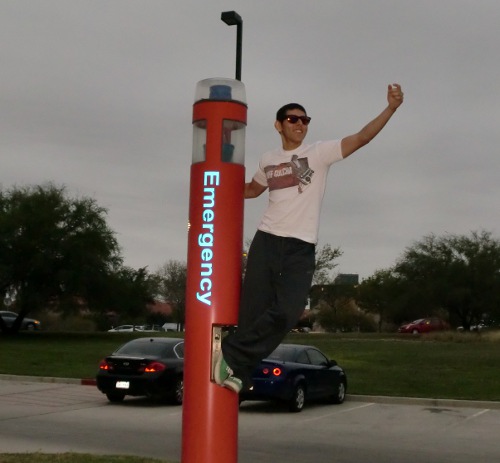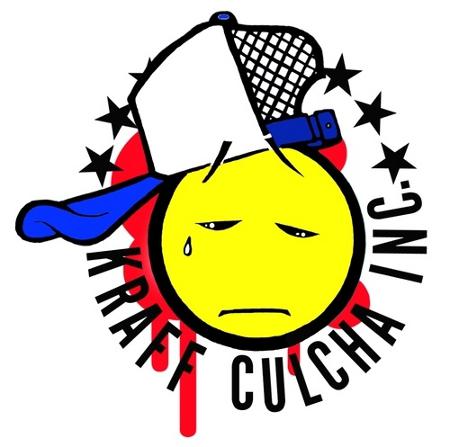 Kraff Culcha has officially hit the urban scene with a statement! As a new generation of music has emerged so has a new generation of style.
Kraff Culcha takes style that defies boundaries and brings art and the streets together in harmony as they create masterpieces on fabric. As you know HipHopFirstClass is all about quality and being unique, so we were called on to review the brand and relay our findings with the hip-hop crowd.
With influences from Urban Hip Hop culture, graffiti artwork and African fabric patterns, Kraff Culcha apparel has been built from the ground up with art and free expression in mind. So it was only logical that we get a few shirts to see if they were up to par with our crew.
Now one thing I need to mention is that when we review a product we also take into consideration the fact that our fans and many of our readers give us their trust, which is why we are always very meticulous when it comes to our findings, so we took the time to check some of their tee-shirts out and hit the streets to see if they truly did signify urban style.
First and foremost the quality of each shirt is undeniably comfortable as the soft cotton not only soothes, but also embraces your skin. Then of course there is the fact that every tee-shirt is unique in the form that they are all handmade, so you will always be wearing a one of a kind piece of artwork.
Now we all know that looking good does not have a price, but much to one's amazement Kraff Culcha really does deliver classy shirts without giving your wallet a substantial dent. The apparel, which is available for babies as well as for males and includes a female assortment of clothes, ranges from $10 to $30 dollars in retail price.
As we took to the streets at a local University campus, one of our intern's wore a unique Kraff Culcha tee-shirt. The crew took a few photos of our intern (Ralph) in action and much like the tee shirt brand we decided to leave the photos without any editing so that we could capture the raw moment for what it was and not what we could make it seem to be.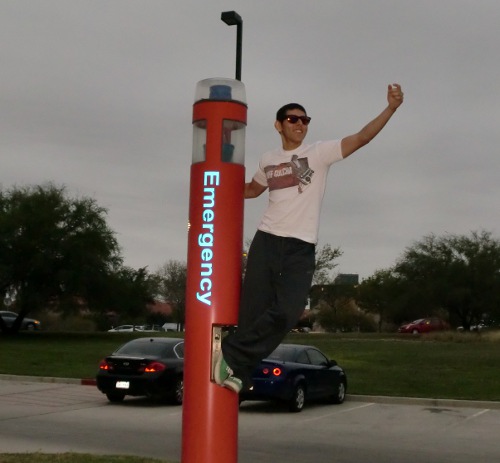 All in all I was happy with the photo shoot and even more our intern was happy with the unique style that Kraff Culcha was able to provide for him. The material quality more than satisfy's comfort and the style of the shirt put him one step above every one else. Kraff Culcha gets our stamp of approval as it provides one of a kind quality apparel at a very affordable price, something that anyone who knows fashion can appreciate.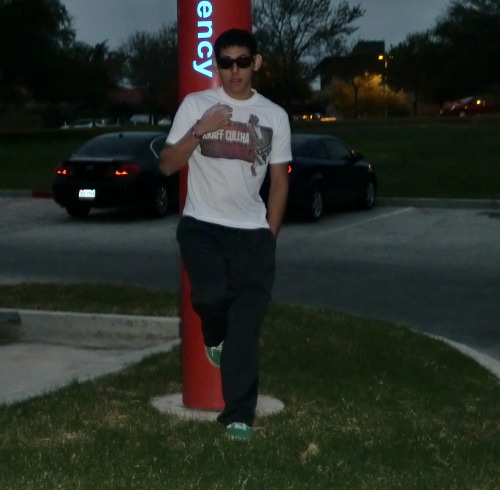 Kraff Culcha derives from a vernacular manner of saying "craft culture." The name stemmed from custom artwork and personal creations from artists: the craft of portraying one's culture in an artistic form on everyday apparel. Kraff Culcha's has a line of unique shirts, hats and jackets that are hand crafted, and sneakers that are created per customer for a perfect one-of-a-kind fit that are being sought after by Hollywood fans like Wiz Kalifa.
Make sure to check out their full line up of shirts at Kraff Culcha!
New to HipHopFirstClass?

We bring you the latest Hip-Hop news–Free in your mailbox every morning. Click

here to subscribe

!