Monthly Archives:
January 2013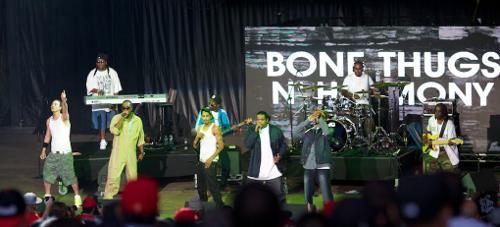 What better way to start the new-year than by giving you a shot at $1000 worth of bling! That's right Bone Thugs-N-Harmony has teamed up with HipHopBling.com and TLK Fusion to bring you a once in a lifetime opportunity.
HipHopBling.com and Grammy Award winning group Bone Thugs-N-Harmony will conduct a nationwide rap contest online. Check out the quick video below and make sure you check out the rest of the post as it will have some extra info on how to be a part of the contest.
Do YOU think you have what it takes? If so step up to the [plate and take the challenge as Bone Thugs-N-Harmony calls out all rappers to upload their most creative rap video online at HipHopBling.com for a chance to win a $1000 shopping spree to HipHopBling.com.