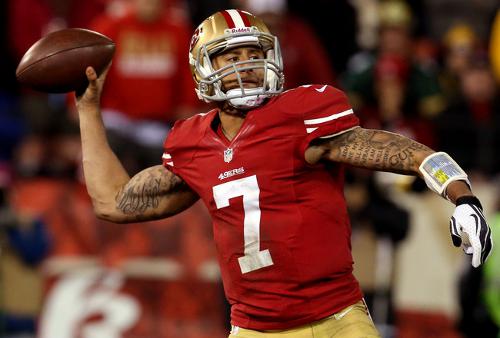 The 49ers are on their way to the Superbowl you know they have to be training day in and day out to prepare for the this coming Superbowl weekend!
The 49ers have come a long way this season and many are left wondering how they came up from literally nothing. Now this may be a shocker for most, but it will sure be a laugh for everyone as we have gotten some exclusive footage of the San Francisco 49ers training to defend against Ray Lewis and the Ravens defense.
No need for the the Ravens to call upon spies and get footage of the 49ers training as we have it here and now!
Bet you didn't know the secret the 49ers offensive line success is actually Just Dance 4! It has been documented time and again as dancing helps to improve proper footing and increase speed not to mention that its an added technique that the 49ers will use against the Ravens.
Check out the video and prepare to be amused!
These guys really take their dancing seriously! Lets see how they fair this coming weekend.
Who do you think will take the Superbowl this coming weekend??