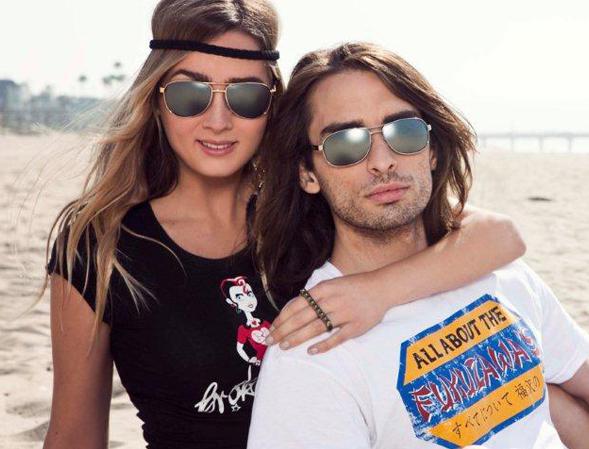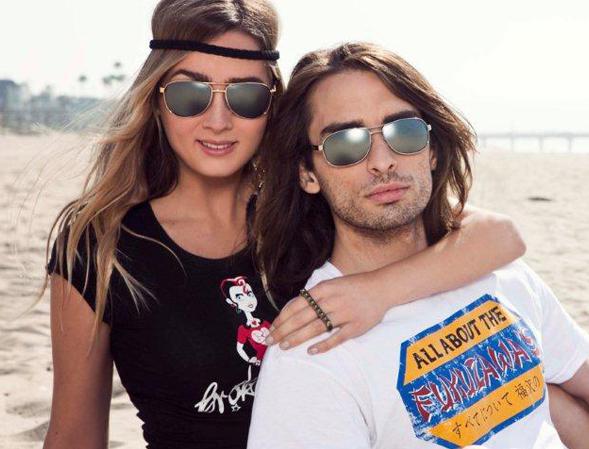 NotoriouStreetWear, the name really draws excitement at first glance and even more once you discover the brands intentions! As time passes brands come and go yet there are only a few that leave their mark among those who are willing to be different, unique and establish a new trend!
In comes NotriouStreetWear who has made waves since the get-go and has not taken a second to look back. Michael Redmond founded NotoriouStreetWear with the intention of making top quality, high-end, tee shirts with iconic figures, primarily for skateboarders and surfers and that he did. But not one to settle, he heard the call of many and soon branched out to include children, juniors and ladies Tee's.
We were recently sent a pair of NotoriouStreetWear tee shirts to try out for ourselves and drop the verdict on them. Well much to my amazement the shirts are top notch quality, true fit to size and above all else, very comfortable. We can honestly and confidently label them as First Class shirts!
The shirts we were sent were not only comfortable but unique in style as well, they consisted of the following:
"It's All About the FUKAZAWAS" (spin off of the all about the Benjamens, but for Japan)
The CASH MONEY tee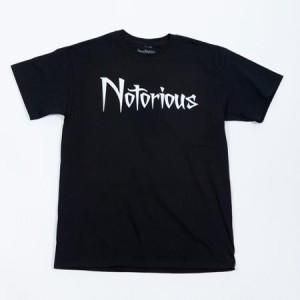 In a recent trip to Corpus Christi, Texas; I took the chance to try the Cash Money tee and see if it would live up to my expectations. After a stroll at the beach followed by some action at the beach I was finally able to give my honest opinion on the shirt.
First of all let me say that even though the material from the shirt is thick and sturdy, the shirt was still very fresh in both the style department and the fact that it lets your body breathe.The lettering on the shirt is very bold and visible, but it is also imprinted with quality materials making you feel assured that it will not fade away after a few washes.
After a few compliments I was confident that the shirt was actually up to par with my style and more important, it was a one of a kind shirt!
Make sure you check out all the newest threads at NotoriouStreetWear.com, but be warned these shirts are made for leaders and those who are brave enough to set new standards! Are you up for it?!?
NotoriouStreetWear is an exciting new company that includes four separate lines, the umbrella line being Notorious Street Wear, a line of street clothes for men.
Disclosure: We received no monetary compensation for this review. I did receive a pair of NotoriouStreetWear shirts for review purposes. All thoughts and opinions are mine.
New to HipHopFirstClass? We bring you the latest Hip-Hop news–Free in your mailbox every morning. Click

here to subscribe

!