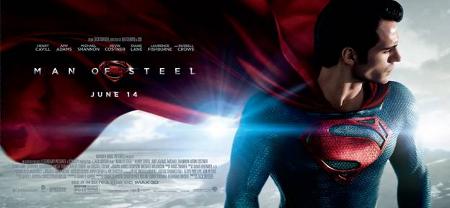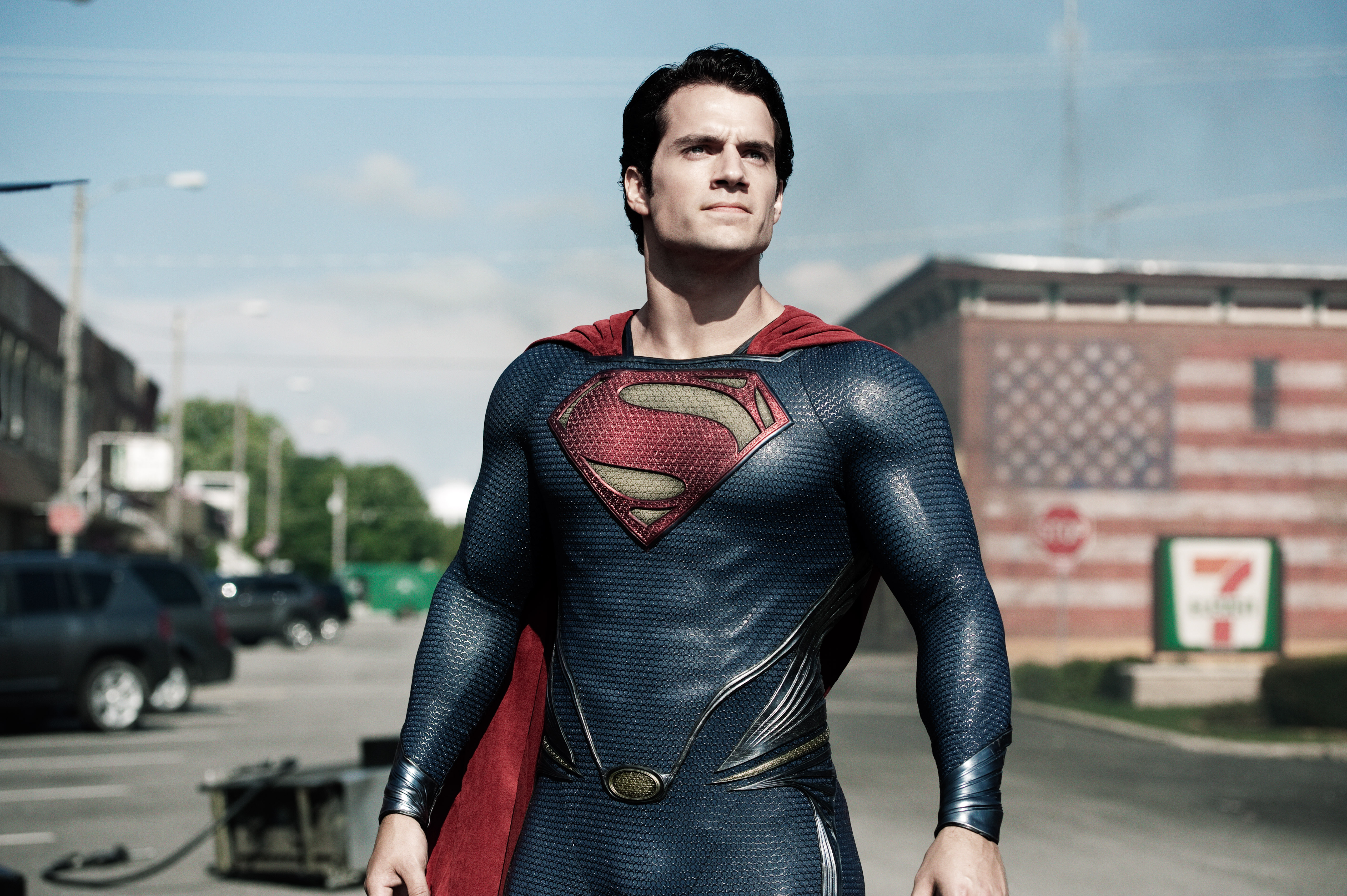 HipHopFirstClass is at it again with yet another prime-time "Super" exclusive giveaway for all of our fans, this time we bring you the "Man Of Steel Super Prize Pack Giveaway"! As we all know summer is upon us and that marks the beginning of scorching hot days, and hot action packed movies! With that in mind, Warner Bros has teamed up with us to give you an opportunity at winning some exclusive prizes for what promises to be the most action packed and highly anticipated movie of the year!
Now we know that there are many Superman die hard fans out there and many of you cant wait to see the movie next week. However, think of how much better it would be if you actually won and had some of these exclusive items that will be included in the giveaway. In total we will have three winners in this giveaway which will consist of one Grand Prize Pack and Two Consolidation prizes.
The movie is an Action Adventure. "A young boy learns that he has extraordinary powers and is not of this Earth. As a young man, he journeys to discover where he came from and what he was sent to do. But the hero in him must emerge if he is to save the world from annihilation and become the symbol of hope for all mankind."

Entering the "Man Of Steel Super Prize Pack Giveaway" is as simple as answering one question in the lower comment section of this page.
First let me give you a short peek at the the upcoming Man Of Steel movie as you will find the answer to our question within the trailer.
Question:
Watch the movie trailer and tell us what Kevin Costner, who plays Clark Kent's father says to him when he says "You are the answer son".
The answer to what?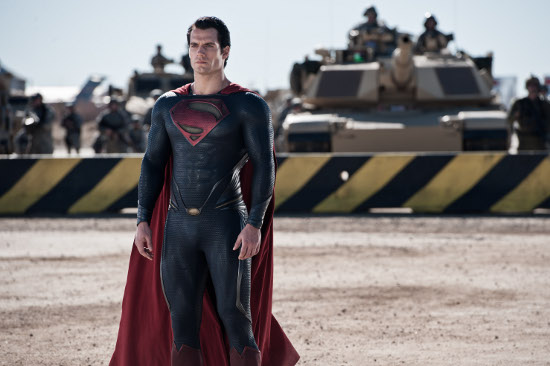 This exclusive giveaway will be held through HipHopFirstClass in which site fans and visitors will have an opportunity to enter & win some exclusive Man Of Steel gear and movie passes on behalf of the film.
Now let me get to the good stuff as I give you the 411 on what the "Man Of Steel Super Prize Pack Giveaway" will consist of.
A GRAND PRIZE PACK
1 x poster
1 x pair of movie passes
1 x water bottle
1 x men's T Shirt
1 x ladies Tank
1 x magnet
1 x keychain
1 x hat
2 consolidation prizes
1 x pair of movie passes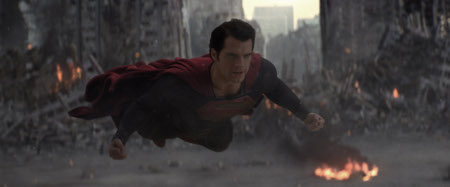 * Giveaway will end on June 14th at 9 PM CST.
* Winners will be selected using a random number generator. You'll be contacted by email.
*Make sure to use a real email address.
* Winners will receive one of three prizes (1 Grand Prize, 2 Consolidation prizes )
GOOD LUCK!!!!!!!
Director: Zack Snyder
Writers: Screenplay by David S. Goyer
Story by David S. Goyer & Christopher Nolan
Based upon Superman characters created by Jerry Siegel & Joe Shuster and published by DC Entertainment
Producers: Charles Roven, Christopher Nolan, Emma Thomas, Deborah Snyder
Executive Producers: Thomas Tull, Lloyd Phillips, Jon Peters
Cast: Henry Cavill, Amy Adams, Michael Shannon, Kevin Costner, Diane Lane, Laurence Fishburne, Antje Traue, Ayelet Zurer, Christopher Meloni, Russell Crowe, Michael Kelly, Harry Lennix and Richard Schiff
This film has been rated PG-13 for intense sequences of sci-fi violence,
action and destruction, and for some language