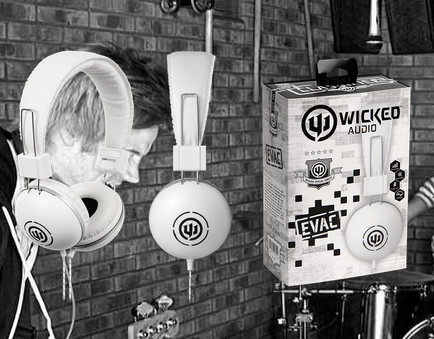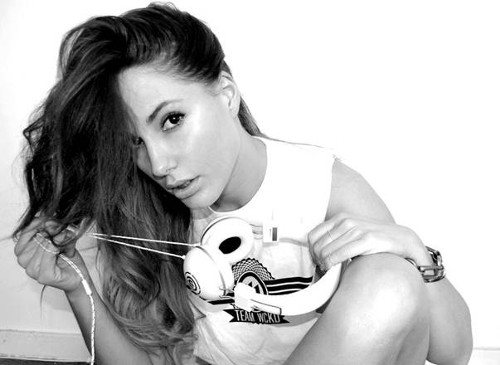 Wicked Audio has been coming strong as a top notch competitor in the audio headphone category and just to prove that they mean business they have recently teamed up with Dirty Rebel Wear to bring new products to their fans! In honor of this new partnership, Wicked Audio has given  us the go-ahead to give all our fans at HipHopFirstClass the opportunity at winning a pair of Wicked Audio Evac Headphones!
Now in order to enter the giveaway just give us an answer to the following question :
"If you were Miss or Mr Universe, what would you do?"
There is no right or wrong answer, we just want to know your thoughts.

* Giveaway will end on June 26, 2013 9:00 PM CST.
* Winners will be selected using a random number generator. You'll be contacted by email, so make sure to use a real email address.
* If the winner does not claim the prize within 24 hours a new winner will be randomly drawn.
* Winners will receive a pair of Wicked Audio Evac Headphones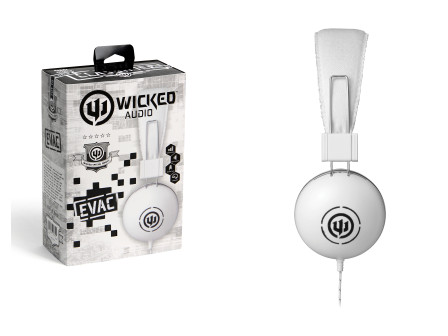 Wicked Audio will be collaborating with ecologically friendly Dirty Rebel Wear and acquiring a slew of new brand ambassadors. Namely, Miss Universe Sweden Hanni Beronius will be adding Wicked Audio to her résumé and the company's top-notch headphones and earbuds to her gadget collection. Like many other brand ambassadors, Beronius's interests align with the Wicked Audio company values of a healthy and active lifestyle. Aside from studying to become a physician, Miss Universe Sweden engages in personalized workouts and attempts to promote a positive body image among young girls.
Wicked Audio Products Available Now @: www.wickedaudio.com
GOOD LUCK!!!!