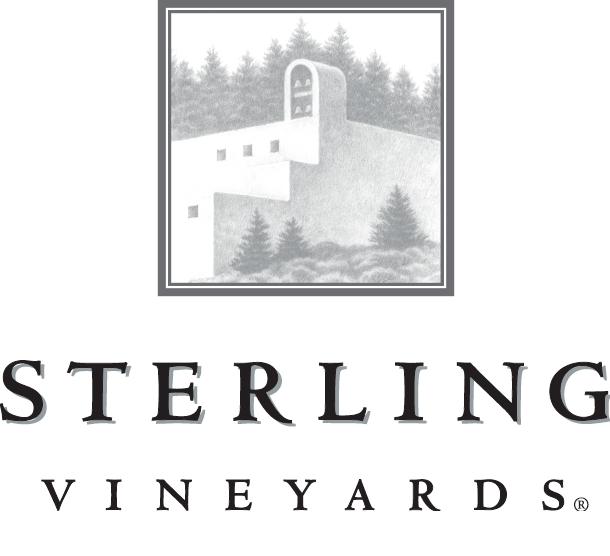 Hollywood's biggest night is upon us! Now we may not all be able to walk the red carpet like the stars, however we can drink like them as we watch from the comfort of our couches! Sterling Vineyards is once again the Exclusive Wine of the Oscars, so why not channel your inner A-lister and uncork some Sterling at your very own viewing party? I know we will 😉
Join us as HipHopFirstClass gives you a first look at what Sterling Vineyards famous collection has to offer!
Compliments of Sterling Vineyards, we were able to be a part of all the action as we joined in on the festivities. Below are some wines that have flavor profiles similar to the personalities of our favorite big screen stars. I was able to relate to Mr. DiCaprio as the 2010 Napa Valley Cabernet Sauvignon was able to get the smoother side of me quenched. nothing but class!

Sterling Vineyards Napa Valley Sauvignon Blanc is crisp and expressive- traits that one could argue are similar to the 'it-girl' of the moment Jennifer Lawrence. Much like the young starlet, Sterling Vintner's Collection is approachable, and Aromatic White is no exception. Crack this bottle open if you're pulling for her to win her second big award in a row!

 2010 Napa Valley Cabernet Sauvignon is smooth and elegant, like Hollywood's leading man Leonardo DiCaprio. We can't help but think that DiCaprio's character's home in his latest movie smells like toasty oak and spice, just like this velvety red wine.

Sterling's 2011 Carneros Pinot Noir is complex, just like the family relationships in nominee Meryl Streep's latest award-nominated drama. Uncork this Pinot Noir, which shows a dark red fruit profile with a smooth texture, if you're pulling for her film to come away a winner.
Now if you are curious and want a first hand taste at the large collection that Sterling Vineyards has to offer, well wonder no longer as you can shop at Sterling Vineyards. You must be over 21 years to order from them and believe me when I tell you this, the taste is unlike no other!
Sterling Vinyards –
HipHopFirstClass

APPROVED!!!!!