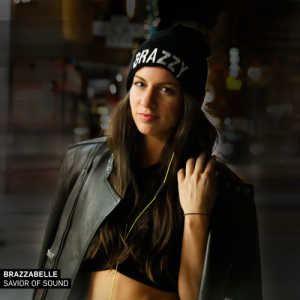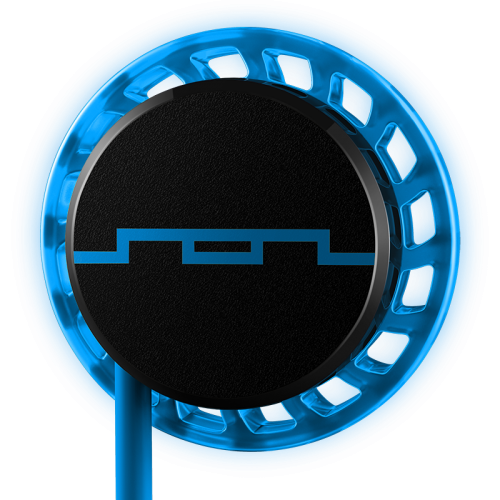 SOL REPUBLIC has made a mark in the music industry by continuing to develop in form and fashion with their entire selection of headphones! HipHopFirstClass is proud to announce that we will be offering our readers a chance to win a brand new pair of SOL REPUBLIC RELAYS headphones!
SOL REPUBLIC never ceases to amaze us as they continue to offer every type of headphone that you may need for you lifestyle, but no matter what they come up with the sound quality is always amazing.
They offer every type of headphone available for you average music listener to the most picky of producers and audiophiles.  And with their most recent release of their newest headphones RELAYS, they are sure to keep you jamming out to your favorite music while you stay active, without having to worry about the headphones falling off!

If you're not familiar, RELAYS are the headphones that keep up (www.solrepublic.com/RELAYS) – an active part of every active person's lifestyle, they stick with you (and thankfully in your ears) as you transition from work to working out to your daily commute an yet they still maintain the solid signature sound that SOL REPUBLIC is known for.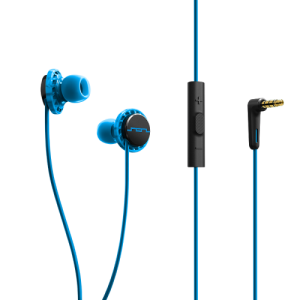 Now the  RELAYS have just recently launched their new video and to celebrate SOL REPUBLIC is giving you a free music download from RUN DMT whose song is in it. But hold on here is the best part of it all, SOL REPUBLIC is also giving us the green light to host a giveaway of a pair of RELAYS to you our faithful readers. And on top of that, the winner will get to choose the color of the RELAYS that he/she wants!
By now I know that everyone wants me to cut to the chase and let you know how you can enter to win these awesome RELAYS headphones. Well its actually quite simple, just check out the colors that they have available, comment on the bottom of this post by letting us know which one of the 5 available RELAYS Headphones colors is your favorite. This will gain you an entry in the giveaway.
Fun fact: Most millennials spend 4 hours on headphones every day and own 3+ pair. Crazy!
This info came from an infographic that SOL REPUBLIC put together, which has some real interesting information on it, definitely worth a few minutes of your time check it out with the link below.
 SOL REPUBLIC RELAYS Giveaway

To enter to win a pair of SOL REPUBLIC RELAYS just answer the following  question on the comment section below:
Which one of the five available RELAYS Headphone color is your favorite?

* Giveaway will end on April 20, 2014 at 9 AM CST.
* Winner will be selected using a random number generator. You'll be contacted by email.
*All entrants must be U.S. residents, ages 18 years or older, and must provide a valid email address.
* Winners will receive 1 RELAYS Headphones (your choice of available color).
*The winner has 24 hours to claim their prize. If a potential prize winner does not claim a prize, the prize will be re-awarded.
Also make sure to check SOL REPUBLIC at its social pages.
Facebook- SOL REPUBLIC           <—Updates with SOL REPUBLIC daily.
Twitter- SOL REPUBLIC
Instagram- SOL REPUBLIC
GOOD LUCK!!!