ShopJunkBoxx has made its mark in the cell phone and the fashion industry, by developing unimaginable phone cases and accessories that are sure to get you at the top of the list as a one of a kind trend setter!  And just to make your day even better, ShopJunkBoxx.com is bringing you a First Class opportunity to win a $50 gift card to use on any of their one of a kind cell phone cases or accessories!
Are you the type of person who likes to accessorize your phone so that it may have a hint of your personality?
Do you like being unique and starting your own trends?
Are you tired of all the plain cases being sold as one of a kind?
Do you like to dress classy and wish that phone cases were available with a bit more swank to them?
Well, this is the moment when your visualization and expectations about today's available phone cases and accessories will take a complete 180 as ShopJunkBoxx gives you a whole new view and endless options in today's phone case market.
Now, don't let the name fool you! The phone cases and accessories that you will find in ShopJunkBoxx's vast collection is far from junk!
Picture this, you have an upcoming Ball that will be talked about for the next few months and really want an added accessory that will match your one of a kind Gown. Look no further as there is something that is sure to be head turner, check out this one a kind Fairy Mask that is available in three classy colors.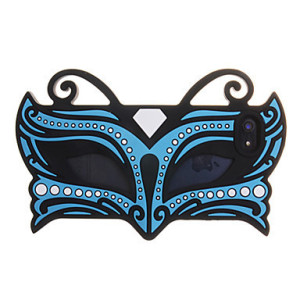 What about those of us who want a phone case that not only protects your phone from getting damaged, but also protects you from getting bored. Well guess what….we got something for you too, in the form of a Doodle Board phone case! This is not just for looks as its is an actual working drawing board clip-on back cover case. Perfect for writing messages & drawing pictures. Includes magnetic writing pen & sliding eraser so you can draw/write over and over again.  And to top it off, it is available in five different colors, one of them is sure to get you smiling!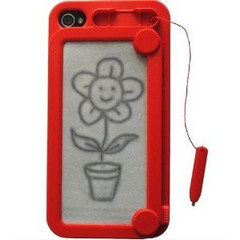 I bet by now you are thinking, how many more unique cases can they actually offer? 😉 Guess what…We are barely scratching the surface, and speaking about scratching how about those of you who love cats, or simply hate the feel of of a plastic phone case. You guessed it, there is definitely a case for you in the form of the Meow Kitty case. Meow Kitty is a full cover mobile case. Features furry cat with 3D cat ears and furry detachable tail and available in three colors.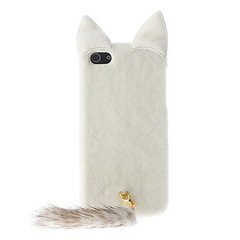 Now I know there a few ladies who are completely obsessed with bows, well guess what case they will be ordering pretty soon….yup we got you covered with the Big Bow phone case which is available in three different colors to suit your needs.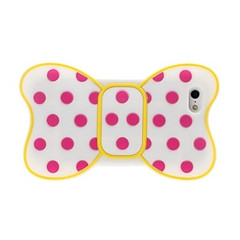 How about those who just want something completely different that leaves people questioning what they just saw? Well check this one out, it is the Fun Fishtank back cover case. Features free flowing colored liquid gel with two fishes. Case color is opaque clear and the liquid is available in four different colors.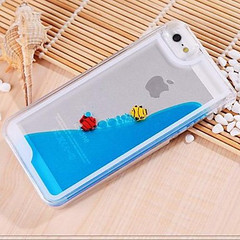 I can go on and on with all these different cases, but before giving you the details on this giveaway I want to show you my personal favorite accessory.  The Real Walkie-Talkie handset (functional Microphone and Speaker receiver) for IPhone 4/4S and IPhone 5 models. Just plug into your headset port and begin talking with friends!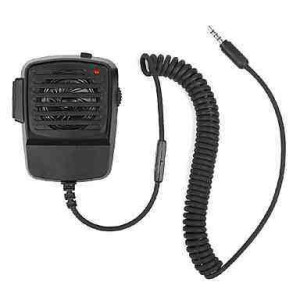 OK, by now I know most of you are at the edge of your seats waiting to see how you can win the $50 Gift Card form ShopJunkBoxx.com
Its actually is very simple, all you have to do is go to ShopJunkBoxx.com look through the cases and accessories, pick one or two of your favorite choices then comment on the bottom of this post and let us know which case or accessory is your favorite! The Giveaway will end on May 16th and you can enter up to three times once every week! So the odds are definitely going to be in your favor if you add an entry on a weekly basis.
* Giveaway will end on May 16, 2014 at 9 AM CST.
* Winner will be selected using a random number generator. You'll be contacted by email.
* You can enter 3 times, one entry every week.
*All entrants must be U.S. residents, ages 18 years or older, and must provide a valid email address.
* Winner will receive 1 $50 Gift Card from ShopJunkBoxx.com.
*The winner has 24 hours to claim their prize. If a potential prize winner does not claim a prize, the prize will be re-awarded.
GOOD LUCK!!!