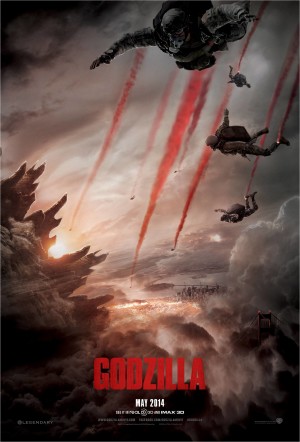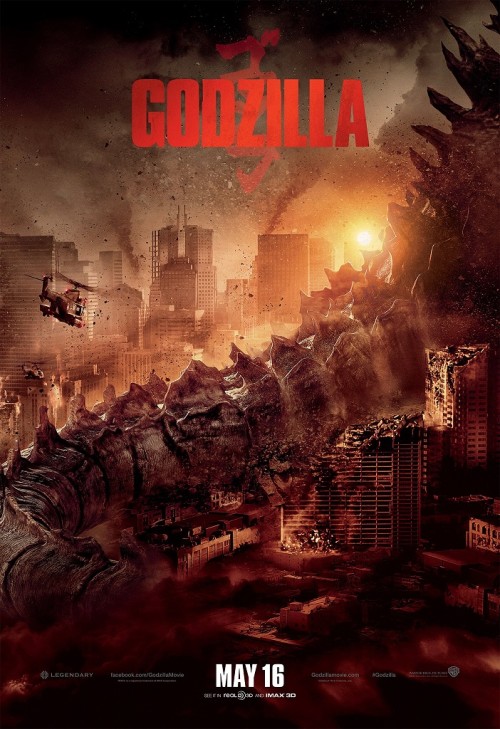 GODZILLA has been lurking and waiting for the opportune moment to make a come back! And after years of waiting in anticipation, now is the time! Make sure you are part of history as we are giving you a chance at winning a one of a kind GODZILLA thematic summer prize pack!
As one of the most anticipated movies of this year, GODZILLA promises to be a movie of monstrous proportions with epic scenes and action packed sequences that will leave you at the edge of your seat. And that will only the first five minutes of the movie!
The GODZILLA sweepstakes will give you the opportunity to enter to win movies passes, posters, t-shirts and more on behalf of the film.
In Summer 2014, the world's most revered monster is reborn as Warner Bros. Pictures and Legendary Pictures unleash the epic action adventure "Godzilla." From visionary new director Gareth Edwards ("Monsters") comes a powerful story of human courage and reconciliation in the face of titanic forces of nature, when the awe-inspiring Godzilla rises to restore balance as humanity stands defenseless.
GODZILLA, brings an epic rebirth to Toho's iconic Godzilla starring Aaron Taylor-Johnson ("Kick-Ass"), Ken Watanabe, Elizabeth Olsen, Juliette Binoche, Sally Hawkins, David Strathairn and Bryan Cranston – unleashing this May 16, 2014!
Warner Bros. Pictures and Legendary Pictures present a Legendary Pictures production, a Gareth Edwards film, "Godzilla." Slated to open on May 16, 2014, the film is expected to be presented in 3D, 2D and IMAX® in select theatres and will be distributed worldwide by Warner Bros. Pictures, a Warner Bros. Entertainment Company, except in Japan, where it will be distributed by Toho Co., Ltd.
GODZILLA "Summer Pack" Giveaways
So how do you enter to win you ask? Actually its quite simple watch the movie trailer and answer the following movie question on the comments section below:
In Godzilla, this actor, who originally hails from the United Kingdom, stars as Ford Brody.  His breakout role was as the young John Lennon in the 2009 film Nowhere Boy.  He also starred as the title role in Kick-Ass and Kick-Ass 2.  Name the actor
 Answer: A_____ T_____ J_____
1 grand prize including:
1 – GODZILLA One Sheet
1 – GODZILLA Beach Towel
1 – GODZILLA Flyer
1 – GODZILLA T-Shirt
1 (Admit Two) – GODZILLA Hollywood Movie Money
o   Hollywood Movie Money is a free admission voucher to see a predetermined film (GODZILLA) redeemable nationwide starting 05/16/14 and valid for a limited time for use in any theater excluding AMC Theaters.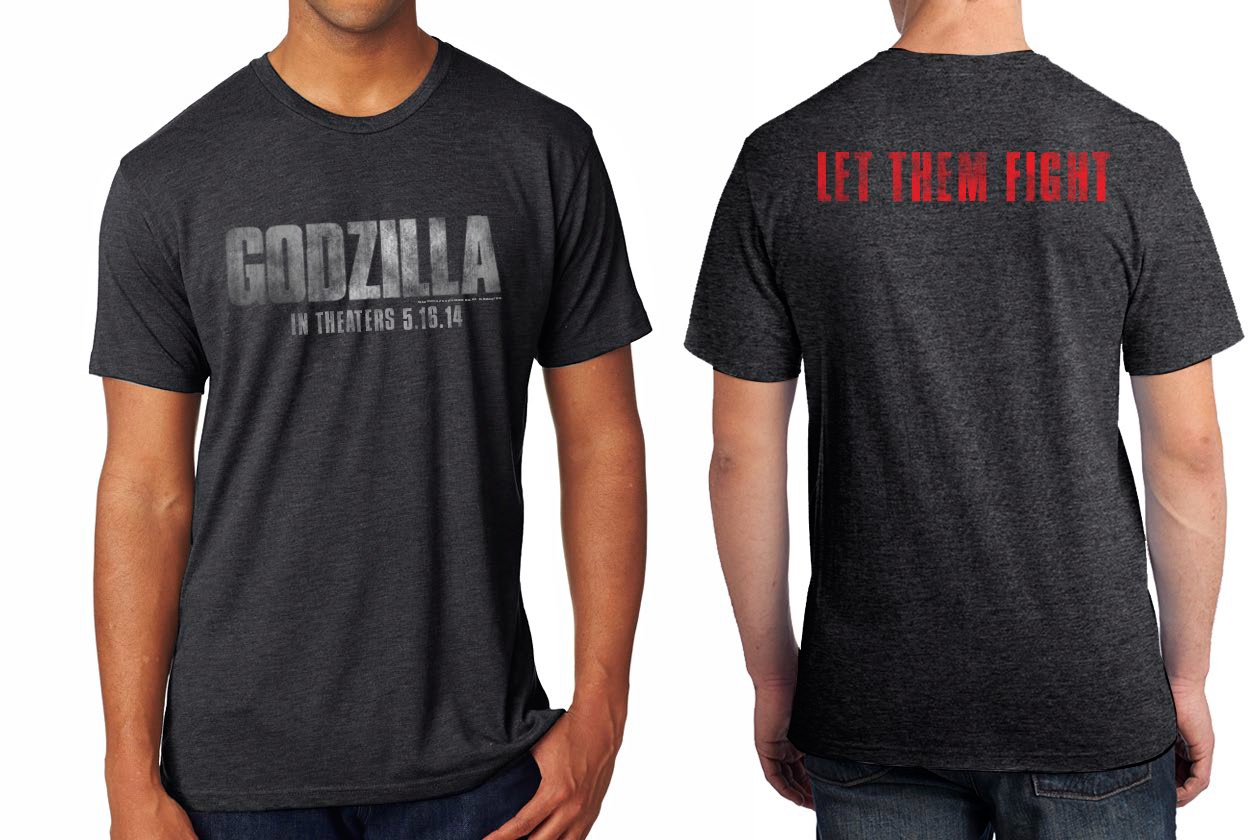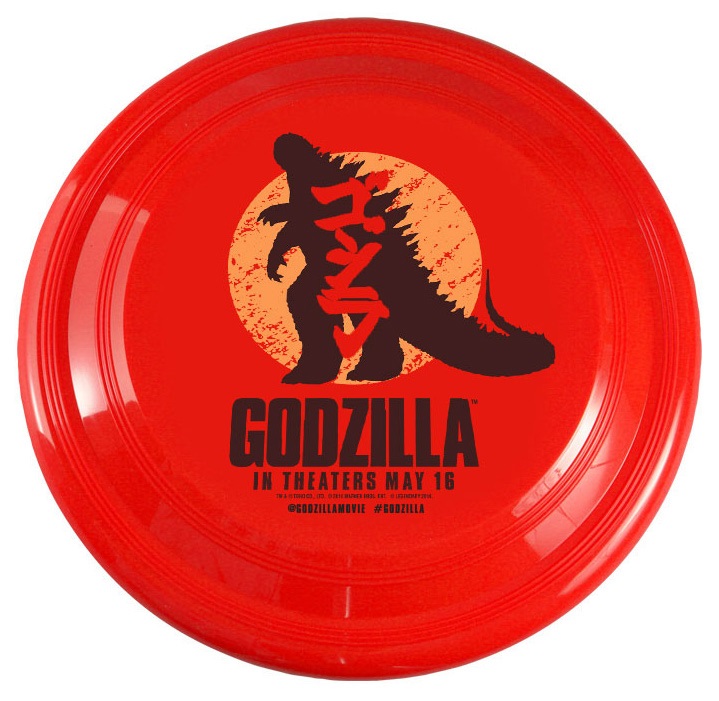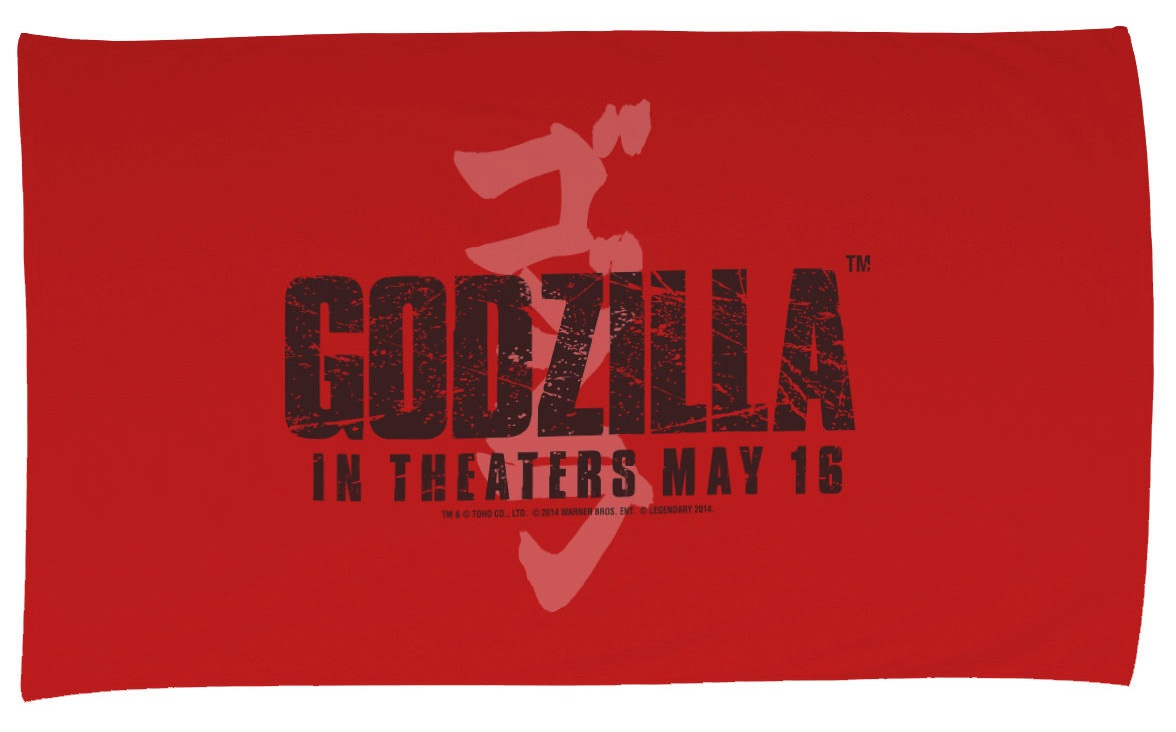 * Giveaway will end on May 16, 2014 at 9 AM CST.
* Winner will be selected using a random number generator. You'll be contacted by email.
*All entrants must be U.S. residents, ages 18 years or older, and must provide a valid email address.
* Winners will receive 1 Grand prize.
*The winner has 24 hours to claim their prize. If a potential prize winner does not claim a prize, the prize will be re-awarded.
GODZILLA link: www.godzillamovie.com