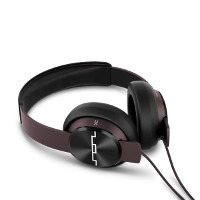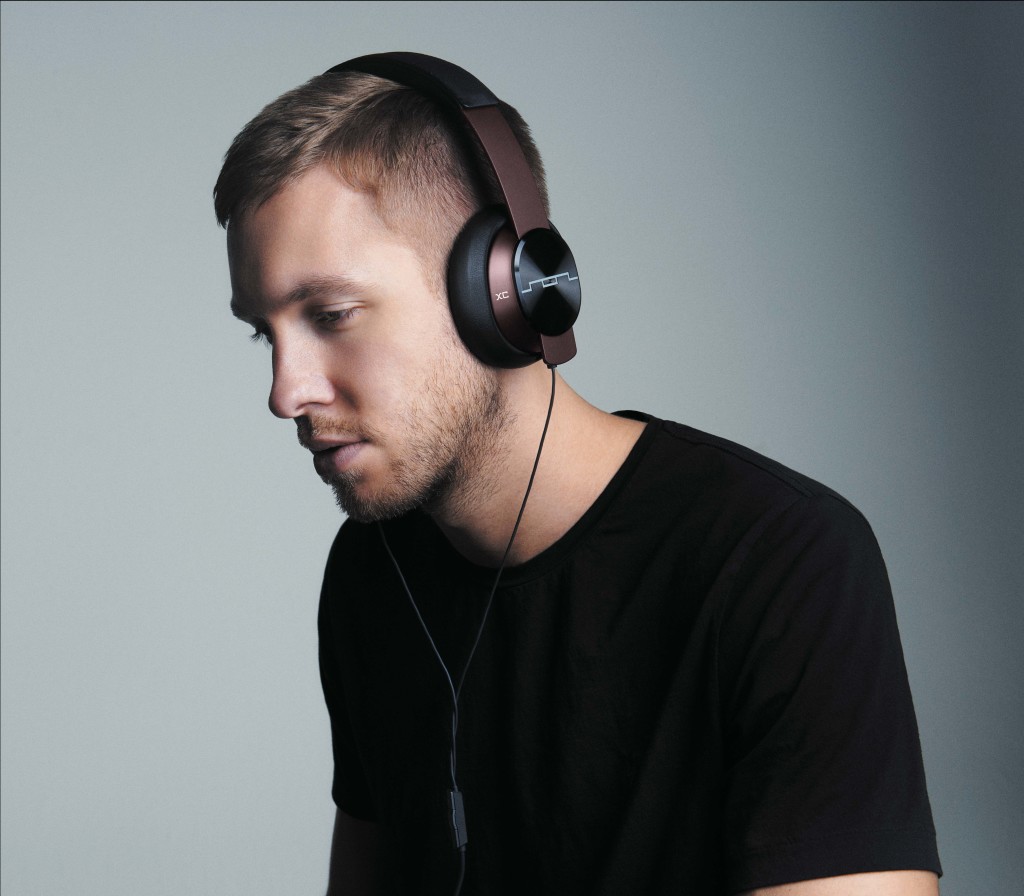 Labor Day is upon us and that means that Summer has officially come to a close! College is back in session, and offices everywhere are back in full swing. So once again its time to get on our -A- game and get back to the daily grind! But fear not as Sol Republic is looking to make the transition a smooth one!
Everyone had some fun trips through out this summer as they visited beaches around the world and worked on their tan. Some hit the gym weeks in anticipation to get the sculpted physique they wanted in order to show it off at the beach, lakes and water parks. Then there were others who visited casino's and tried their hand at making some money at the tables or slots. And of course there were those getaways where people were just looking to have a bit of relaxation time maybe do a bit of golfing or fishing. Even though everyone had a different vacation and mind frame as to what their perfect getaway was, we all had one thing in common this summer!
We all heard all the latest summer music hits that kept us smiling through out our  Summer!
Ariana Grande's -Problem-Ft. Iggy Azalea had ladies dancing and singing along everywhere, regardless of whether it was a simple drive to the store or on the dance floor in California's hottest clubs.
How about Jason Derulo with his hit 'Wiggle' Featuring Snoop Dogg, you know this one got major playtime in clubs all across the globe. Then there were reports of how party goers everywhere were having epic times with DJ Snake and Lil Jon with their hit 'Turn Down for What'.
Let's not forget Calvin Harris' hit 'Summer', I mean come on, what would summer be without it's own anthem song?
Speaking of Calvin Harris, SOL REPUBLIC has brought forth some new headphones, the MASTER TRACKS XC studio tuned by Calvin Harris. And we are giving away a pair to one lucky winner, all you have to do is tell us what your favorite Summer music hit was in the comment section below.
Let me give you a rundown of these one-of-a-kind headphones; they are unique in the sense that Master Tracks XC isn't just another music artist's headphone, it's a headphone for music artists.The sound is acoustically accurate for music artists to use in the studio, and style, lightweight design and durability for use everywhere else, Master Tracks XC over-ear headphones deliver professional-grade sound with a modern headphone design.
These headphones are great for your avid music listener, but they are a gold mine for producers, artists and aspiring artists alike! Trust me when I tell you this, when compared to other studio headphones these blow the competition away!
By the way did I mention the the Master Tracks XC are virtually indestructible! Bend them as far as you want and they will go back to their original form. Not only that but they are also tuned by Calvin Harris, and for those of you who don't know- Calvin Harris is a multi-platinum producer, recording engineer, singer, songwriter and collaborator.
"These headphones were created to have professional sound quality so you can make music anywhere and it will sound just like it was made in the studio. And if it sounds good on the headphones, you know it's going to sound good at the club." — Calvin Harris
Sonically accurate for music creation yet powerful enough for the most passionate music fan
XC sound engines deliver turn and powerful sound you can feel
Unique and elegant design includes sophisticated "singularity red" finish and micro-suede accents
Supple, noise-isolating ear cushions let you enjoy your music in comfort for hours
Virtually indestructible FlexTech™ Sound Track headband is built to withstand heavy abuse
FlexTech Sound Track headbands can be switched out out to remix your style
6 foot coiled SOL REPUBLIC Pro-Cable includes 1/4″ adapter for studio use
Red ClearTalk cable with 3-button mic and music control is included for use when you are on the move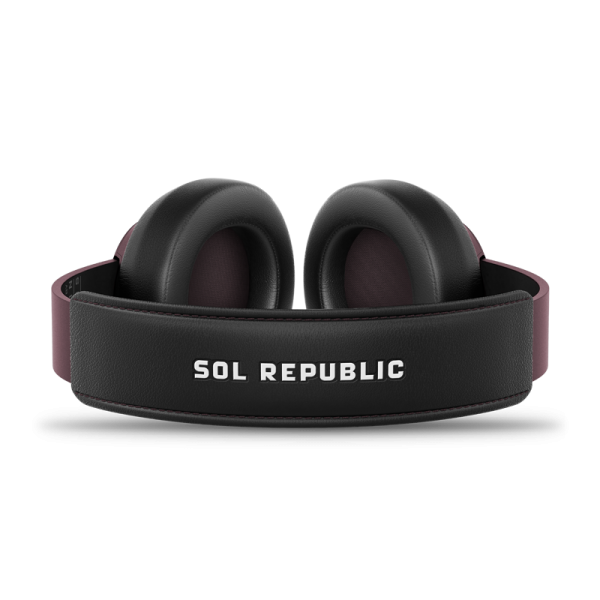 In order to enter this giveaway just go to the comment section below and tell us what your favorite all-time Summer song is. And I promise that the song will sound 100 times better if you listen to it with a pair of Master Tracks XC!
• Giveaway will end on September 12, 2014 at 9 PM CST.
•Winner must not have won a SOL REPUBLIC giveaway in the past 6 months (we want it to be fair for everyone to win).
•Winner will be selected using a random number generator. You'll be contacted by email.
•All entrants must be U.S. residents, ages 18 years or older, and must provide a valid email address.
•Winners will receive 1 prize (Master Tracks XC).
•The winner has 24 hours to claim their prize. If a potential prize winner does not claim a prize, the prize will be re-awarded.