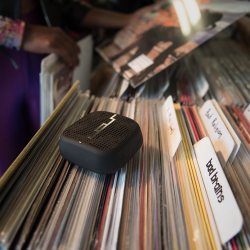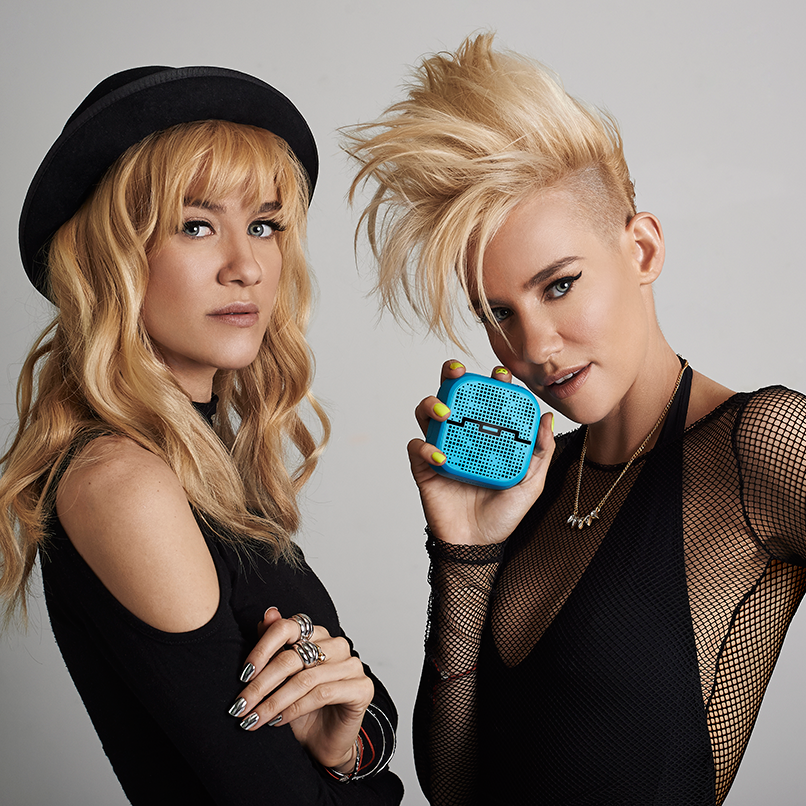 What a year it has been thus far! As the saying goes, "Time flies when you are having fun!"!  It seems as if only yesterday, we welcomed in a new year and today Holidays are once again approaching us! We've come across new smart phone lineups, new headphones, new music, and new Bluetooth speakers.
Now many of you are already wanting to shop for some of these gifts, but you have no idea as far as to what new gifts are out there that will not only surprise, but impress as well. As you know HIPHOPFIRSTCLASS always has you covered!
It may come as no surprise but SOL REPUBLIC has once again changed the game 😉
This time they did it in a very big way…..with a rather small speaker 🙂
We've all heard the cliché 'Big things come in small packages', well the SOL REPUBLIC PUNK speaker proves this to be 100% correct!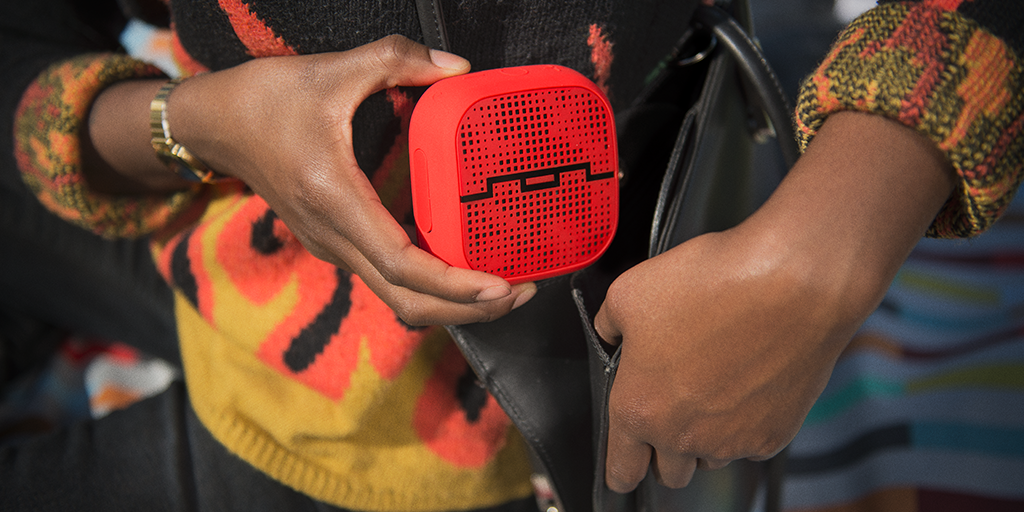 FEARLESS SOUND
Tiny, rugged, and ferociously loud, the deceptively small – they call it the PUNK wireless speaker and it defies all the rules. Crank up the volume, start the party in your living room and take it to the back yard. What if you want to take the party near the pool? Don't worry, SOL REPUBLIC makes it happen as PUNK is water, shock and dust resistant, so it's tough enough to survive in your bag, rugged enough for a mountain bike trek, and loud enough to be heard anywhere.
We don't want the party to end early so SOL REPUBLIC made sure to pack eight hours of battery life (50% more than the other speakers its size), so the party doesn't stop! We've reviewed several speakers and none have even come close to having anything over 4 hours of battery life! Great job SOL REPUBLIC!
Did I mention that PUNK is not shy? As a matter of fact it pairs easily with any Bluetooth™-enabled audio device. Connect it to your home or car stereo via the 3.5mm jack and it becomes your Bluetooth hub, enabling you to control any stereo wirelessly from up to 60 feet away. Wait….did we just say 60ft? Yup, that's right! 60ft!!!
LIVE LOUD IN
C

O

L

O

R

Available in 7 energetic colors, PUNK will match your new hairstyle making sure that you stand out from the rest. Regardless, if you want to match your hair color or your sneakers, PUNK has the color you want.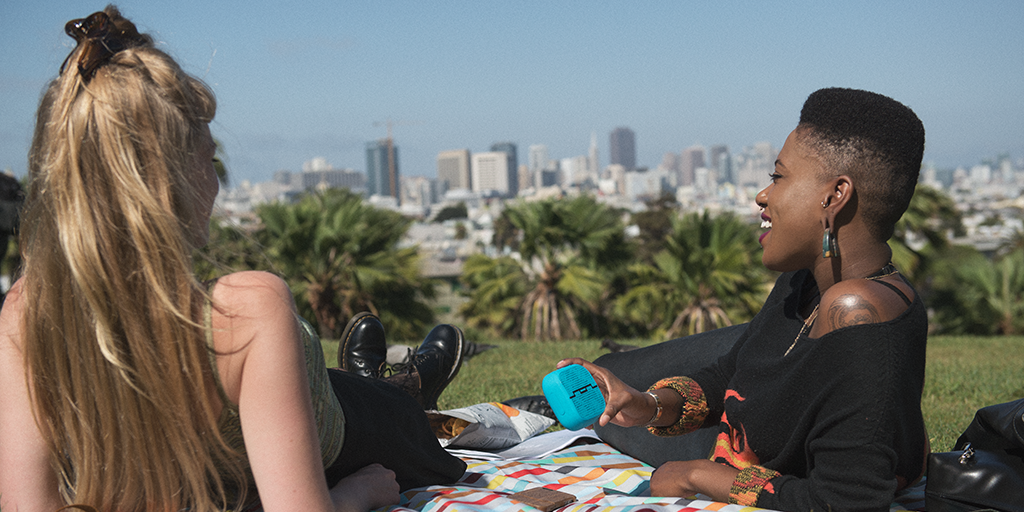 So to sum it all up this is what you can expect from the SOL REPUBLIC PUNK
Fearless Sound

8 Hour Battery Life

Water & Shock Resistant

60′ WIRELESS RANGE

Stereo Out

BLUETOOTH PAIRING

One Year Warranty

Free Shipping
So now you may be asking, how much is the PUNK going to run for? This high quality Bluetooth speaker is at a very affordable $69.99; its practically a steal!
Next question- Where can you get one?
Now as we all may know by now internet shopping has now become very popular. For one, you will avoid long shopping lines. This will not only save you time, but you can also get all your gifts from the comfort of your home. Think about it for a second, no more waiting outside in the cold weather for "door busters" to get a few gifts for your family and friends. Aside from that you wont have to deal with the stampede that most people go through when trying to get hose last minute deals.
GIVEAWAY TIME!!!  🙂
Now, we all know that we enjoy giveaways (who doesn't like free stuff?), with that being said SOL REPUBLIC has given us the green light to giveaway 1 PUNK Bluetooth Speaker to one of our lucky readers. 🙂
In order to enter, just scroll down to the comment section and tell us what your favorite PUNK Bluetooth Speaker Color is!
Don't forget to like our FB page so that you can get all the latest news on our giveaways! HIPHOPFIRSTCLASS
Also lets show some love to SOL REPUBLIC for always coming through with great giveaways!
• Giveaway will end on November 14, 2014 at 9 PM CST.
•Winner must not have won a SOL REPUBLIC giveaway in the past 6 months (we want it to be fair for everyone to win).
•Winner will be selected using a random number generator. You'll be contacted by email.
•U.S. residents, ages 18 years or older, and must provide a valid email address.
•Winners will receive 1 prize (PUNK Bluetooth Speaker).
•The winner has 24 hours to claim their prize. If a potential prize winner does not claim a prize, the prize will be re-awarded.